RockYou CEO confirms layoffs
10% of US staff affected at company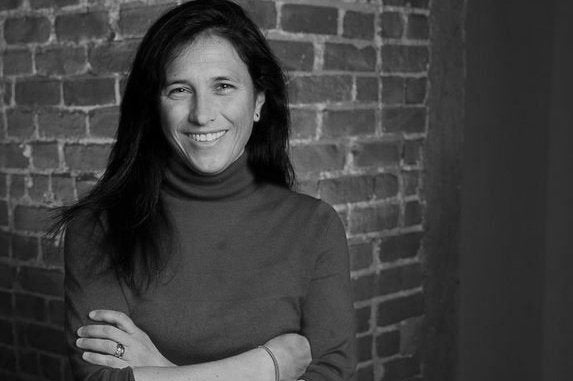 RockYou, the game studio that acquires games rather than developing them, has confirmed significant layoffs.
"23 people were impacted, about 10 per cent of our US workforce. We also initiated other cost-cutting initiatives, as expenses were growing more quickly than was healthy for the business so we adjusted. Revenue is at a record high for Q4 and 2015 revenue is 2x 2014's, but given our model, expense discipline and profitability metrics are most important," CEO Lisa Marino told Gamasutra.
RockYou is a San Francisco based company that caught the attention of the industry when it announced its intentions to use its sizable ad network to rescue older or stagnating games. It then raised $23 million in funding from Columbia Capital and in June bought six games from Kiwi: Westbound: Pioneer Adventure, Westbound: Gold Rush, Explorers: Skull Island, Brightwood Adventures, Shipwrecked: Lost Island.