RockYou borrows $10m for recycled titles
Doesn't have "a single game in development"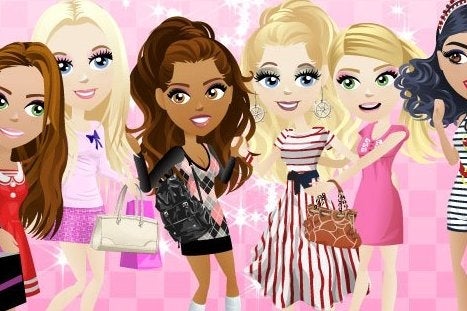 RockYou, social games developer turned game recycler, has borrowed $10 million in funding from financial startup FastPay to continue its unusual business model.
CEO Lisa Marino told TechCrunch that the company doesn't have "a single game in development." It instead buys old games and adds advertising and virtual items.
"What we're doing is taking games past their prime and managing and monetizing them through their lifecycle for years to come."
Its current stable of titles includes Words of Wonder, Gardens of Time, City Girl Life and Millionaire City. The company claims a user base of 75 million players, 300 to 500 million monthly impressions and a revenue growth of 250 percent year-on-year.
The company also raised $3,260,000 in funding in March.
In 2012 RockYou was forced to pay $250,000 in Federal Trade Commission (FTC) civil penalty after it was ruled the company had failed to protect the personal information of 32 million users and violated the Children's Online Privacy Protection Act (COPPA) Rule by collecting data from nearly 179,000 children.