Kontagent, PlayHaven to merge
Companies teaming up to help app developers "understand user behavior, decide what it means, and act immediately to impact their businesses"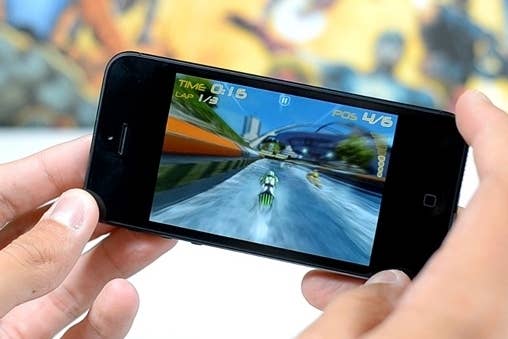 Today mobile analytics firm Kontagent and mobile business-engine company PlayHaven, which offers developers tools to manage player acquisition, engagement, and monetization, have announced a merger. Andy Yang, CEO of PlayHaven, will become the CEO of the combined company, while Josh Williams, CEO of Kontagent, will become Chief Technology Officer and serve as Chairman of the Board of Directors. Terms of the deal were not disclosed but investors in the new company will include ALTOS Ventures, Battery Ventures, e.ventures, GGV Capital, Maverick Capital, Morgan Creek and Tandem.
A number of game companies have used the services offered by both Kontagent and PlayHaven, including Glu, Electronic Arts, Sega, BigFish, Backflip and many indie app developers.
"Combining Kontagent's leading analytics solution with PlayHaven's comprehensive acquisition, engagement, and monetization tools, mobile-focused businesses and app developers can leverage a single platform to understand users, predict meaningful behaviors and take action - impacting key business goals," the companies said in a press release.
"Data in mobile is becoming a commodity. Data to customers isn't valuable if you can't do anything with it," Yang told our sister site, the [a]list daily. "Our combined company solves this problem for our customers by providing a solution to track, understand and act - closing the loop on getting from data to action. Developers should choose our combined solution because we better address their needs."
The [a]list daily has more on the merger and its implications for the mobile space.