RockYou raises $23 million in funding
Columbia Capital invests in social firm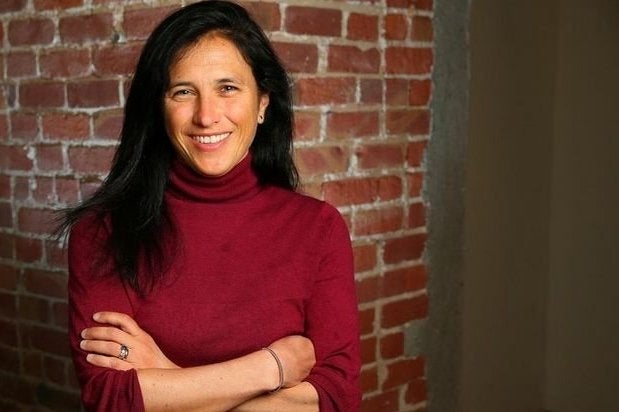 Social operator RockYou has raised $23 million in funding from Columbia Capital in a deal which revolves around the firm's strategy to acquire and run older social games from their original developers.
In the last year, RockYou has acquired a number of games in this manner, running them at a profit via monetisation from its in-house ad-network. That network secures over one billion impressions every month from the company's 92 million customers.
"Over the past two years, we have built a media company that grows audiences at scale for an app-driven, multi-platform world. That effort is paying off, both for our content partners and players of these popular games," said CEO Lisa Marino in a statement to VentureBeat. "With Columbia Capital's vote of confidence, we now have the flexibility to build our business even more aggressively."
RockYou plans to use the cash injection to expand its current business and develop a further presence in the mobile market.