Rockstar's Dan Houser reportedly founds new studio Absurd Ventures In Games
Companies House listing indicates the Grand Theft Auto developer's co-founder is setting up a new business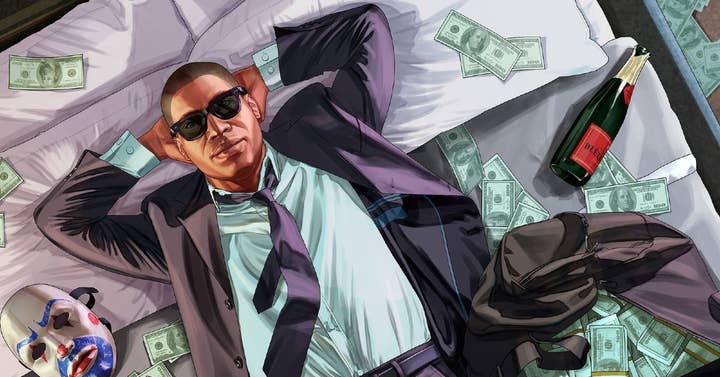 Dan Houser appears to have formed a new games company following his departure from Rockstar Games last year.
French publication Rockstar Mag spotted a Companies House listing for Absurd Ventures In Games, described as a business specialising in "ready-made interactive leisure and entertainment software development."
The company was incorporated on June 23, with Houser as the only listed director or person with significant control. No other details are currently available.
Absurd Ventures In Games lists its registered address in Cheshire, but as Video Games Chronicle points out, this is the address of Oakwood Corporate Secretary LTD -- a company that handles various outsourced services, including Companies House filings.
Oakwood Corporate Secretary is also listed as an officer for the company, under the role of secretary.
Even so, the address has sparked speculation that Houser could return to the UK to set up his new business, although the incorporation document still lists his "country/state usually resident" as the United States.
Houser co-founded Rockstar Games in 1998 with his brother Sam, Jamie King and Terry Donovan.
In addition to being a producer and the company's vice president, Houser was a lead writer on all but a handful of Rockstar's games, including both Red Dead Redemption titles and every single entry in the Grand Theft Auto series.
From early 2019, he went on an "extended break," according to Rockstar, before ultimately leaving the company in March 2020.
His departure triggered a 6% drop in share price for Rockstar parent Take-Two, at the time wiping $800 million from its stock value.