Take-Two stock slumps following Dan Houser's departure from Rockstar
Publisher's share price has increased eight-fold since the day that Grand Theft Auto V launched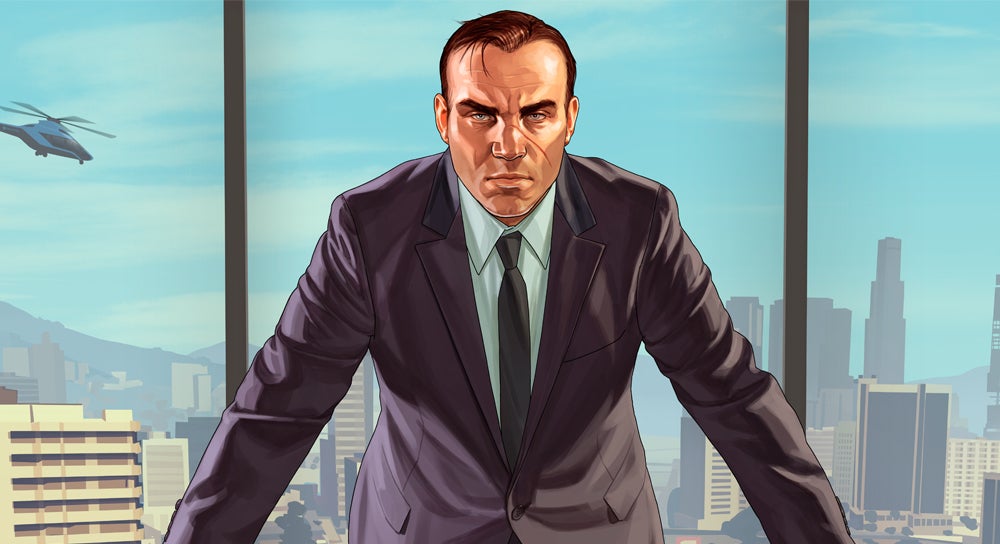 Take-Two Interactive's share price dropped by 6% in a single day following the news of Dan Houser's decision to leave Rockstar, wiping around $800 million from its stock value.
The publisher's shares were trading at a high of $127.44 on Tuesday this week, according to market data on Yahoo Finance, but by the middle of Wednesday that had plunged to $119.81.
That is a steep loss in a single day of trading, but it was the day that Rockstar Games co-founder Dan Houser announced his decision to leave the studio after more than two decades at the helm.
Dan Houser ran Rockstar with his brother, Sam, but his contribution was notable for being as much about creativity as commercial success.
In addition to being a producer and the company's vice president, Houser was a lead writer on all but a handful of Rockstar's games, including both Red Dead Redemption titles and every single entry in the Grand Theft Auto series.
Rockstar has been a cornerstone of Take Two Interactive's business for more than 20 years, but that stepped up a gear with the launch of Grand Theft Auto V and Grand Theft Auto Online in 2013
GTA V was the best-selling game of the decade in the US, and even topped the European download charts over Christmas -- despite having launched more than six years previously.
The popularity of GTA V across two separate console generations is without precedent in the industry, with 115 million units sold as of November 2019. And that popularity is plain to see in the ascent of Take-Two's stock price since it launched.
The graph below -- taken from Yahoo Finance -- illustrates why Houser's departure had such an immediate impact on the market. Take-Two Interactive will report its Q3 financial results later today.