Starbreeze seeks funding to avoid imminent "liquidity shortfall"
Swedish company's Q1 report suggests it won't last 12 months without a new source of funds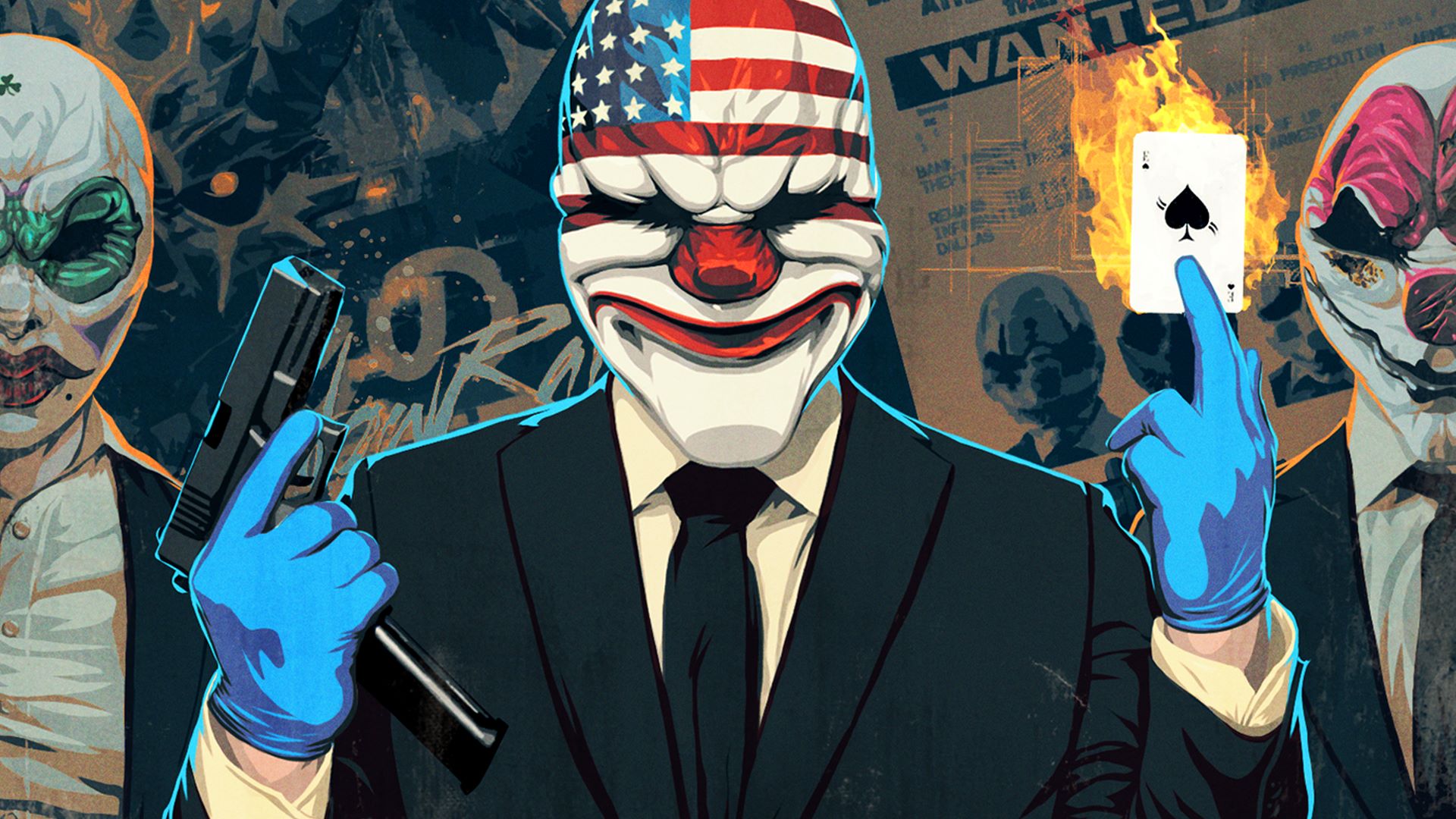 Starbreeze anticipates a "liquidity shortfall" by the middle of this year, unless acting CEO Mikael Nermark is unable to secure new investment.
In its first quarter financial report, the Swedish company laid out how precarious its position currently is, and what will be required to avoid going under.
Acting CEO Mikael Nermark said his main task was, "to secure financing for the company's future operations." Only when that is in place will Starbreeze be able to present "a more detailed strategy for the future" to its investors.
Starbreeze has been in "reconstruction" since the start of December 2018, but time to regain stability appears to be running out. In its Q1 report, the company said that it does not have enough money to last for another 12 months, and it anticipates "a liquidity shortfall" in the middle of this year if another source of funds cannot be located.
In the first quarter, Starbreeze earned SEK 47.8 million ($5 million), down 56% year-on-year. Overkill's The Walking Dead, the commercial performance of which was a primary factor in this period of instability, contributed just SEK 2.1 million ($220k) of that total.
In March, Skybound terminated its licensing agreement with Starbreeze for The Walking Dead, meaning that the game was removed from Steam and the delayed console version will not be released. In the financial report, Starbreeze said it, "disputes the termination."
Payday was the biggest contributor of revenue overall, bringing in SEK 26.7 million ($2.8 million) -- essentially the same as in Q1 of the year before. Indeed, the company's hopes for survival rely heavily on Payday, which Nermark described as "a very strong asset" and, "the foundation upon which we will build Starbreeze's future."
Starbreeze discussed accelerating production of Payday 3 back in January 2018, but it is likely not in a position to finish and release the game before more funding is required. In Q1, the company made a pre-tax loss of SEK 167.3 million ($17.5 million), far greater than the SEK 6.4 million loss from the year before.
Starbreeze has already sold some of its assets, including the publishing rights to OtherSide Entertainment's System Shock 3 and Mohawk Games' 10 Crowns. In the report, the company suggested that it would sell further assets in order to secure more funding.
It also signed a deal with Universal for Payday: Crime War, a mobile version of its most valuable IP. Payday: Crime War is one of the few bright spots in an otherwise dark time for Starbreeze.