Skybound terminates Starbreeze's Walking Dead licensing agreement
But publisher hopes to "reach a solution" despite the struggles of Overkill's title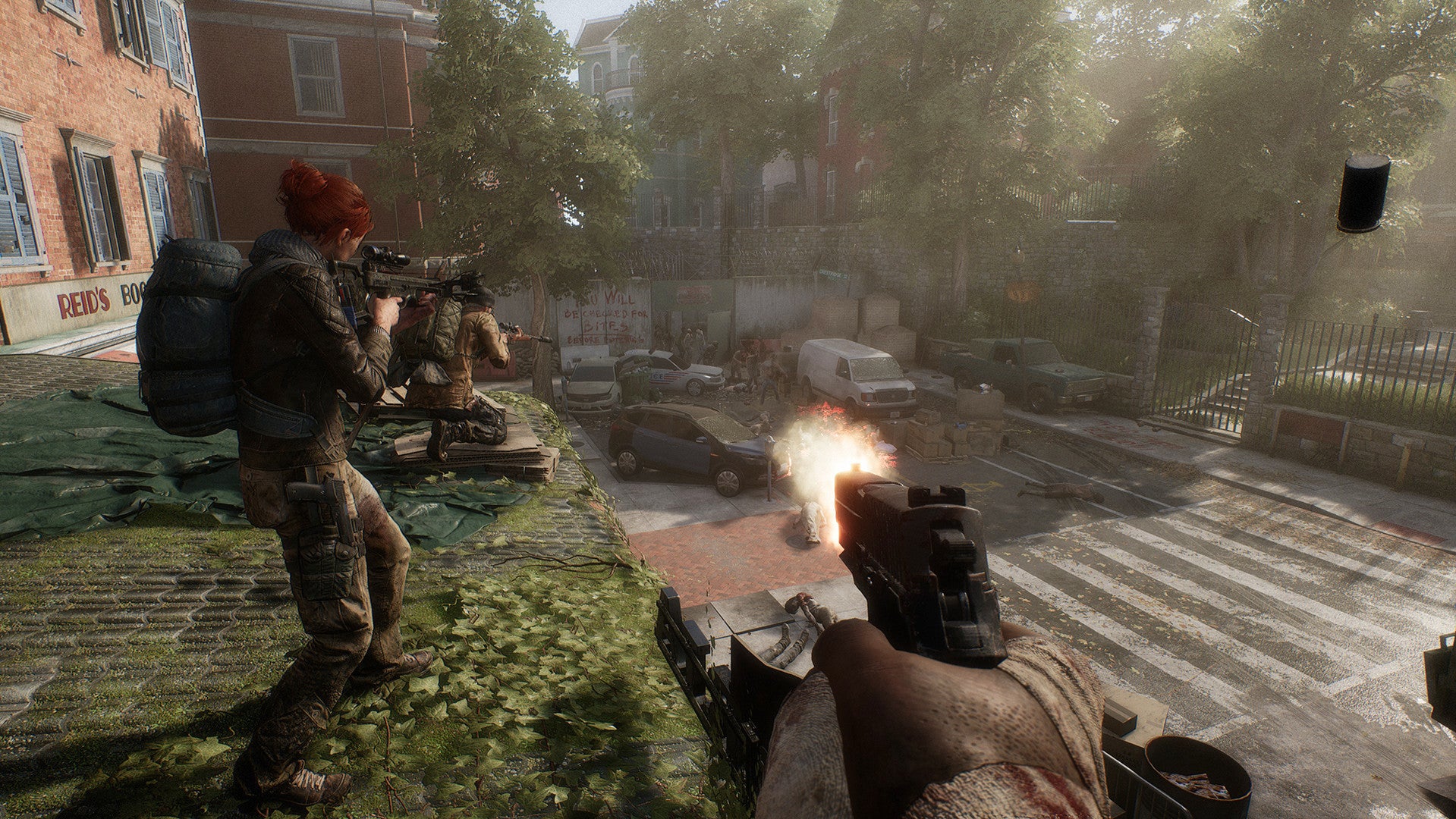 Starbreeze's woes regarding Overkill's The Walking Dead continue with the revelation that Skybound has terminated its licensing agreement.
The publisher shared this latest update via its official website, saying it had received a notice of termination that essentially scuppers its Walking Dead title.
The game has been removed from digital marketplaces such as Steam -- although, at the time of writing, the DLC remains available.
Starbreeze has started discussions with Skybound "with the ambition to reach a solution" but if no new agreement is made, Overkill's The Walking Dead will not return to Steam et al, and the delayed console version will not be released.
The game has been at the root of Starbreeze's problems for some time. Its poor performance on PC contributed to the company facing insolvency just before Christmas.
The publisher was granted a "reconstruction" period -- a chance at redemption for Swedish firms facing insolvency -- and has applied for an extension on this.
In its most recent financial results, Starbreeze revealed Overkill's The Walking Dead had only generated $3.7 million in its first two months on sale. In this week's post, the company reiterated that "costs related to development... has so far exceeded revenue."