Respawn marks its ten-year anniversary with a new Vancouver studio
Dusty Welch, Chad Grenier, Henry Lee, and Steven Ferreira discuss the new studio's philosophy and goals for the longevity of Apex Legends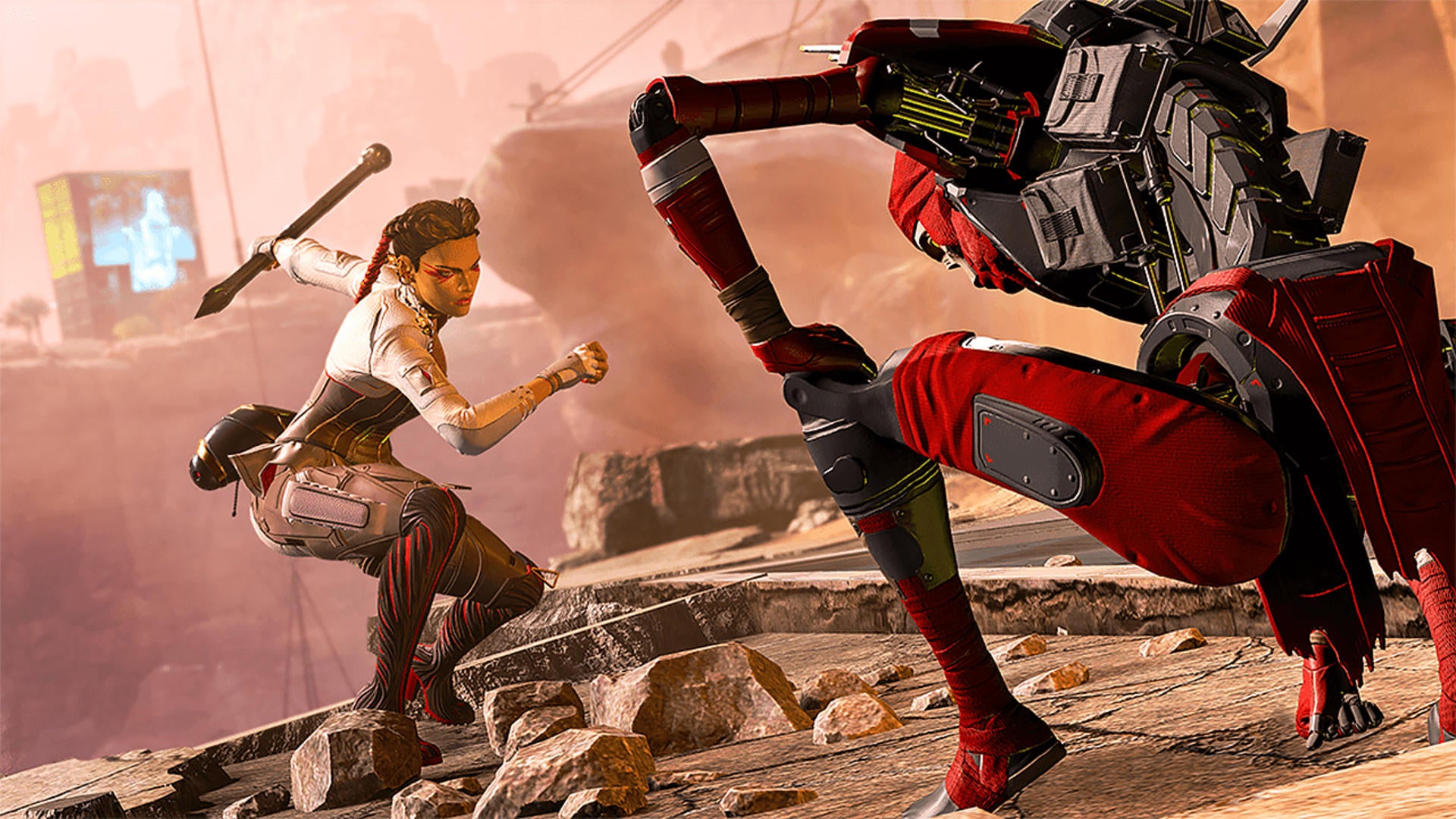 When Apex Legends launched in February of last year, Respawn Entertainment had laid the groundwork for its momentum through deals with content creators and its plan for a sudden, surprise release.
But speaking to GamesIndustry.biz, Respawn COO Dusty Welch says the game's sudden popularity took the studio by surprise, reaching over one million players in its first eight hours, ten million in three days, 25 million in a week, and 50 million in its first month.
Since then, Apex Legends has remained steadily popular despite competing against multiple other free-to-play battle royale titles. In fact, it's popular enough that Respawn is opening a new studio in Vancouver just to focus on its continued development.
"We built a team around strong individuals as opposed to a project plan"

Steven Ferreira
This will be Respawn's second location alongside its existing studio in California, and will be led by a team including head of operations Henry Lee and team director Steven Ferreira. They, along with Apex Legends game director Chad Grenier, join Welch to share the philosophy behind the new studio, and what we can expect from the coming months and years.
"When you look at Vancouver, it's one of our [EA's] biggest studio locations," Lee says. "And Vancouver is full of talented people in the games industry, so there was a natural fit with Steven coming on board with his core team and really establishing that foundation. Now we're just adding the missing pieces to it.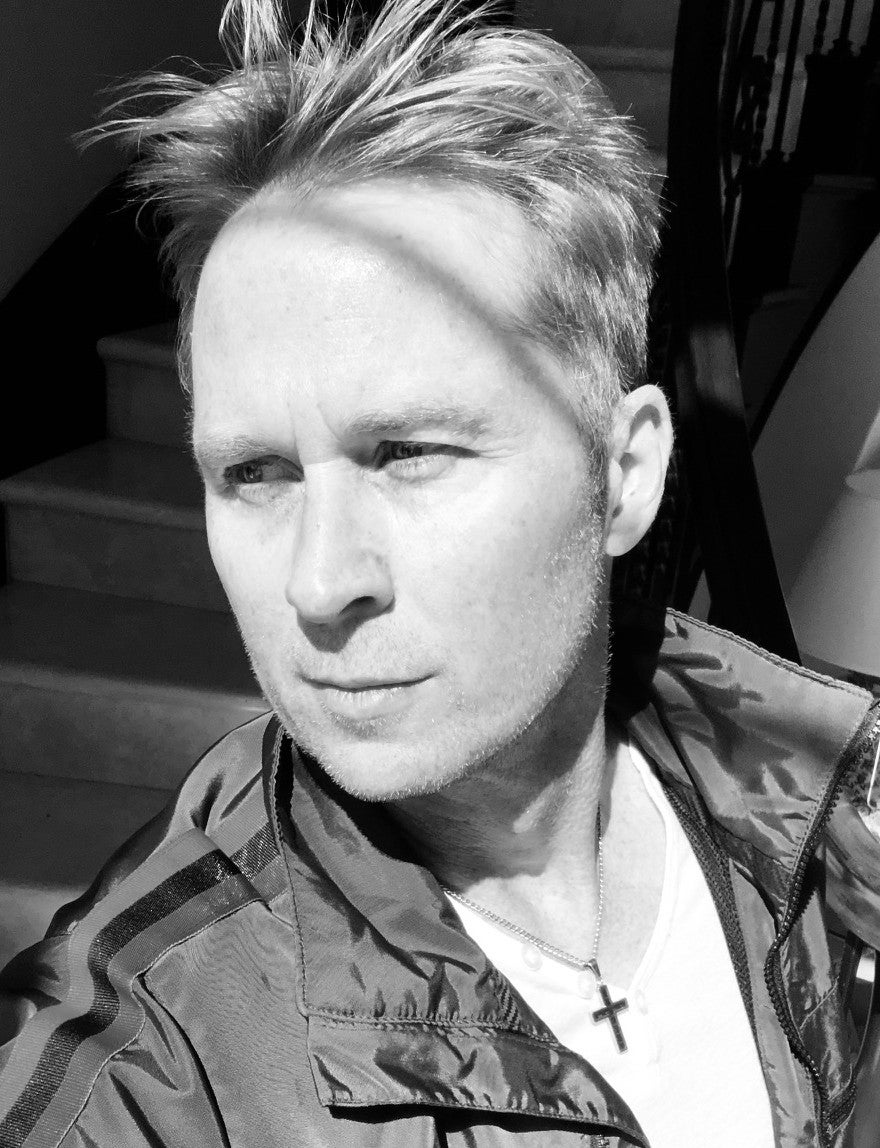 "This is a great opportunity, not just for the Vancouver studio to bring some new creative challenges to people already there, but also to the local industry in terms of being part of the Apex Legends roadmap. So we're very excited about bringing this to Vancouver and hopefully greater Canada as well, because we can tap into much more of a talent base broadly."
As Lee describes, Vancouver is an ideal spot for Respawn to make its second home, in part because of the existing EA Vancouver campus, where the team has already set up shop. In fact, Respawn Vancouver already existed for around eight months while it hired internally. Now, though, the studio will expand through external hires as well, ideally up to a size of around 80 people -- though Lee and Ferreira caution that they're not in a big hurry to do so.
"We approached [hiring] a little bit differently than we would normally," Ferreira says. "Rather than list out the thing we want to get done and therefore what roles we need, we started off with: we know we want to build Apex, And Apex has a huge opportunity to evolve in the future, being a live service game. And so we started with who was passionate about making Apex, and we built a team around strong individuals as opposed to a project plan that you would conventionally start off a project around."
"As long as you can carve out that time and not get sucked into the day-to-day live service, innovations will happen"

Chad Grenier
Despite this slightly different approach, Welch adds that Apex Legends being a live service game actively competing with a lot of other live service titles in similar genres doesn't really change the kind of personnel Respawn is after.
Grenier adds: "You invest in the people you're working with, and as long as you can carve out that time and not get sucked into the day-to-day live service, the innovations will happen. At Respawn we've already got a lot of innovations underway... The trouble is we can't do all the innovations we want -- there are just too many. How do you choose which ones to run with, and which ones are best for the game? And building a team in Vancouver is only going to help us bring more to the game."
It's not just a matter of Apex Legends having plenty of competition, though. EA CFO Blake Jorgensen has said in the past that he expects Apex Legends to have a ten year run ahead of it, and that it would effectively be the publisher's main shooter in fiscal 2021. That sounds like a lot of pressure on Respawn to both create and maintain a blockbuster title, but Welch says that EA has been surprisingly hands-off.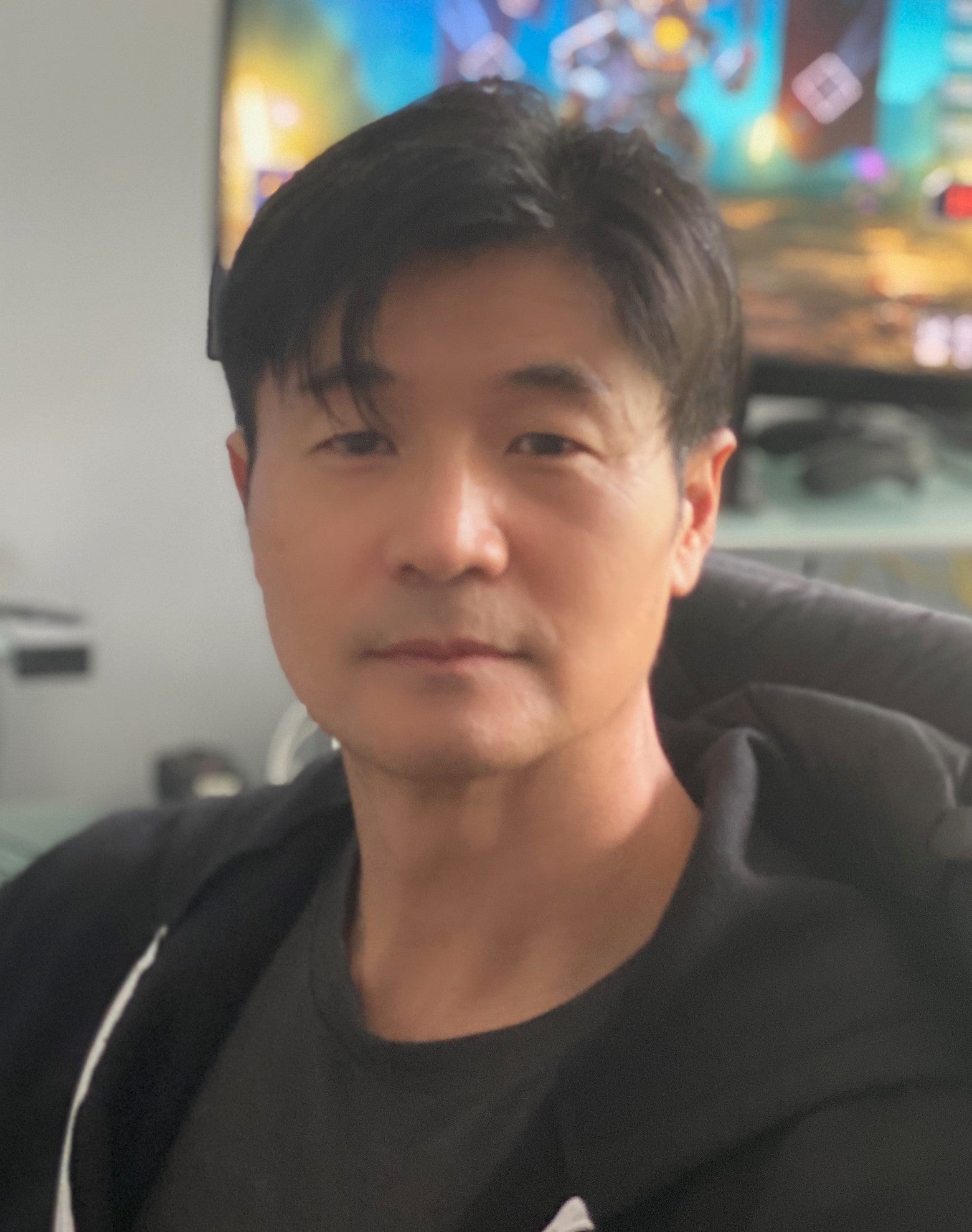 "I've never run a franchise before where there's been so little or no pressure from the publisher or from corporate or my partner about the monetization or the revenue," he says. "That is not how Respawn has been wired or built. I don't think that EA is wired or built that way.
"There's obviously a balance between monetization and doing things the right way and the health of the team. And I love that EA and their leadership team understand that balance and what's important for Respawn. They allow us to make the decisions and the calls that are best for our company and our team, and also consideration for the IP and our player base. It's an interesting matrix of things to try and manage.
"We have a long-term view for where we'd like to take the franchise, and EA supports that long-term view of building out the franchise. FIFA didn't grow to be the juggernaut it is today in one night. Call of Duty -- something near and dear to many of us on this call back in our Activision days -- didn't grow there in one night. It took time to get there, so we have that realistic long-term view, and I appreciate the support from EA and the lack of pressure."
"I've never run a franchise before where there's been so little or no pressure from the publisher about the monetization"

Dusty Welch
Some of the philosophy behind opening a second studio primarily for Apex Legends was to alleviate some of the struggles of the California team, giving it room to breathe and more total personnel to focus on the game. It's a move that seems to track with past comments by Respawn CEO Vince Zampella about Apex Legends being updated less frequently to ensure its developers weren't overworking.
"I think when we transitioned to these unusual times...our conversations really focused on how you have got to slow down, you have got to take care of yourself first," Lee says. "That's the most important part of this journey. It's not about hitting those dates, or those we had in mind before we have to adapt.
"I really do admire all the people that are in the leadership roles, because their first focus is how we take care of our people and make sure that we can sustain this. It wasn't about how we cannot change this release date or that particular commitment -- those things are secondary. It's really around, 'How do we protect the people that we have and make sure that they're healthy?'"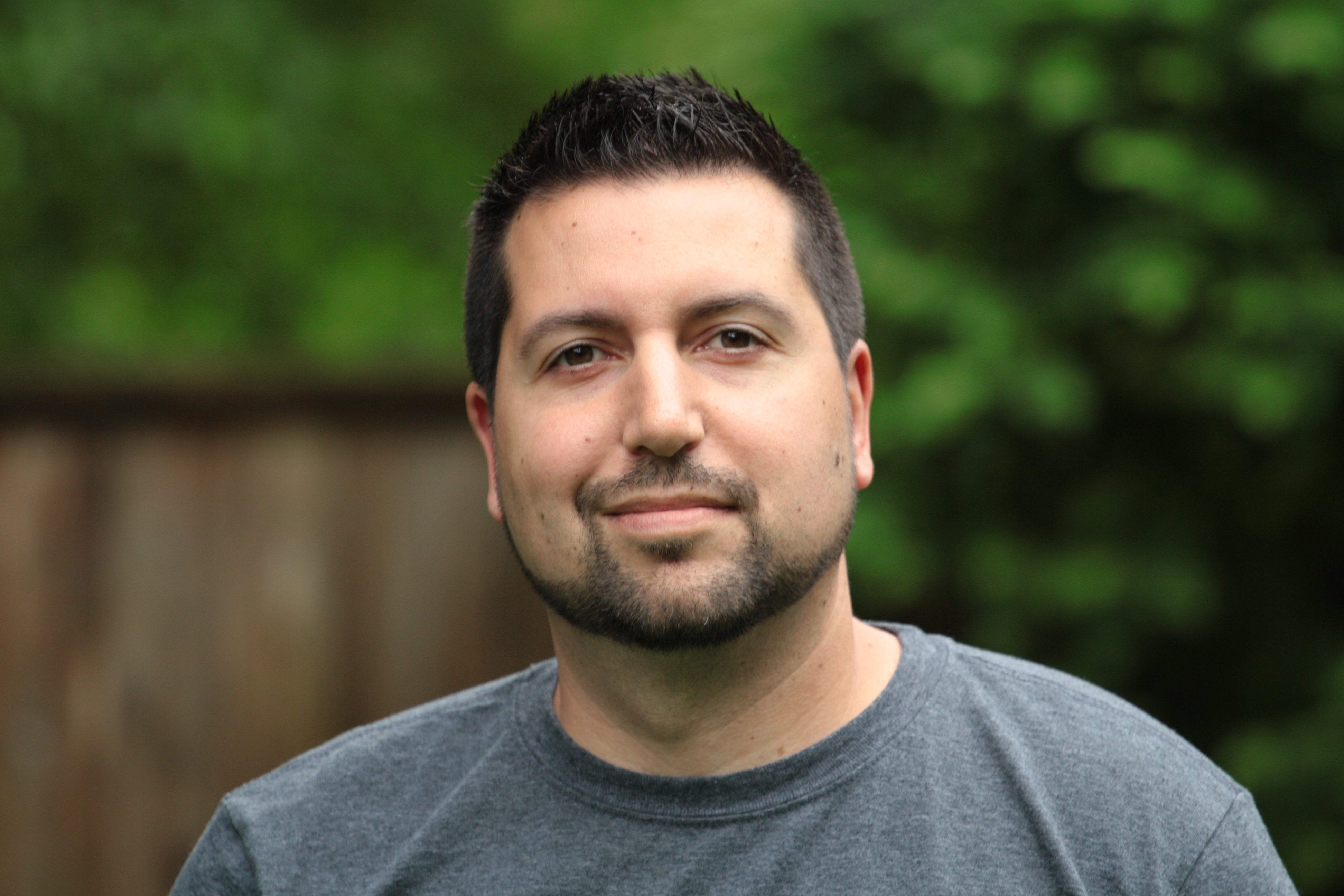 Welch adds: "And to that point, if we couldn't take care of our own people, then how can we successfully onboard a whole new division, a whole new team? That's not why we did it. We do it because they're our family and it's the right thing to do, and it's the culture that we create and maintain. It's the kind of company we want."
So, then, what does that mean for Respawn in California? Well, it doesn't sound like Titanfall 3 is happening any time soon, but Welch hints that the future of the studio isn't just two locations, all making Apex Legends and nothing else.
"We love to dabble," he says. "Vince [Zampella] loves to dabble in all kinds of projects. His taste for game-making is not just in shooters. But look, you've got Star Wars out there -- that's a huge passion for Vince and I -- and we love all kinds of different games, and we'll continue to think about ways to expand. But right now, for at least for our team here [in Vancouver], Apex is a huge focus and a great opportunity."
"Innovation comes not by chasing trends, not by trying to get into an arms race and get ahead of people

Steven Ferreira
This has been an unusual time to start a new studio. Respawn has been assembling the Vancouver team since 2019, and they have already worked together in person in their new location. But now everyone is working remotely, even as the gates are opened to potential external hires, and that's on top of the myriad other effects of COVID-19.
"I'm so pleasantly delighted by the humanizing impact of this that it brings to this industry, and to all of us as a team," Welch says. "The situation gives us the opportunity to reach out to each other on a more meaningful level, to check in and see how we're doing. We're all going through something together for the first time that we typically all don't do, and so it has a level playing field -- a common denominator of conversation and feeling and emotion."
"As it pertains to building a new studio, I think it's an interesting time. It is allowing Respawn to flex how we've approached game-making. Where historically we've been thinking, 'It's on-site, it's the culture we build in the physical walls,' that's just not where we are today. And it's probably not where we're going to be, maybe ever again, in the future.
"And it's allowed us to think through how to find and hire great talent around the world that doesn't necessarily have to be confined to a viewpoint of four walls anymore. So for Steven and Henry, they're able to find brilliant talent across their geography, whether it's physically in their studio or more dispersed across Canada or even the world."
The timing of Respawn's second studio announcement is conveniently celebratory. Last week marked Respawn's ten-year anniversary and, looking ahead to what it hopes are another ten years of Apex Legends and more, the team is optimistic about its potential for growth, change, and creativity.
"The thing that we really want to emphasize is the fact that we're growing and we want to continue to grow," Ferreira says. "We're not just trying to hit a number [of employees]; the number doesn't really matter. The number is flexible, the number will change as we go. But what we're looking for is people who are passionate about Apex.
"Innovation comes not by chasing trends, not by trying to get into an arms race and get ahead of people. You're going to lose if you [try to outthink the market.] What you do is build a team of people who truly love the game they're making, and they're making it for them as much as they're making it for the community. If they love playing it and making it themselves, then your gut's going to tell you you're going in the right direction.
"It's ten years [last] week that Respawn [was started], and I want to be here ten years from now looking back at all the other great things that we've done. And we need people that have vision, and a passion to do that."