Apex Legends updates less to maintain dev quality of life
Respawn's Vince Zampella says studio is wary of overworking the team and reducing quality of work in the process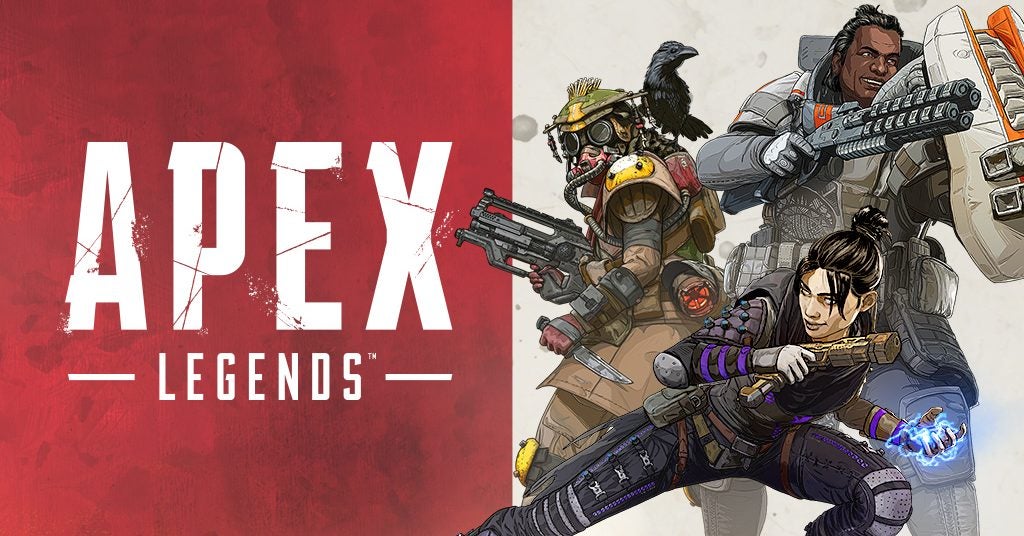 Earlier this week, Polygon reported on crunch conditions at Epic Games as the company has tried to keep up with the phenomenal success of its free-to-play shooter Fortnite. The same day that piece was published, Respawn Entertainment CEO Vince Zampella was explaining why his own studio hasn't ramped up its development schedule in response to the phenomenal start of its own free-to-play shooter Apex Legends.
As reported by Gamasutra, Zampella addressed the topic at the GamesBeat Summit without directly referencing crunch conditions at Epic.
"Our intention was to always be seasonal, so we're kind of staying with that," Zampella said. "The thought was, 'Hey we kind of have something that's blowing up here, do we want to start trying to drop more content?' But I think you look at quality of life for the team. We don't want to overwork the team, and drop the quality of the assets we're putting out. We want to try and raise that."
Zampella did say Apex Legends' first season probably should have had more content in retrospect, but that is an issue that would be addressed in future seasons rather than changing the original plan midstream.
"There are a lot of people that are like, 'Hey where's the weekly updates, Fortnite does this,'" Zampella said. "And it's like, we're not set up to do that. We never intended to."