Apex Legends reaches 25m players, 2m concurrent
Respawn's battle royale reaches milestone in first week, after reaching 1m concurrent in first 72 hours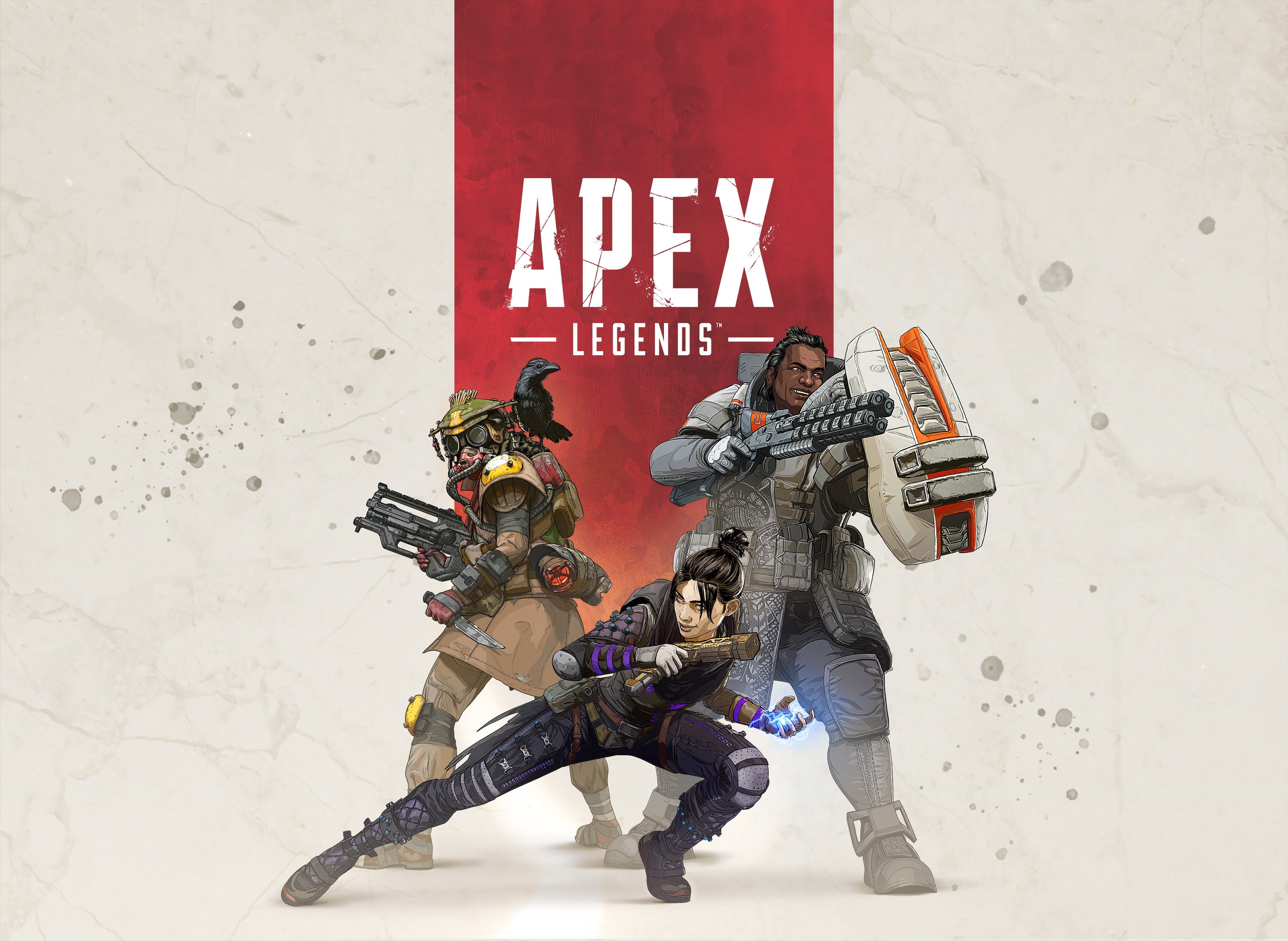 Despite a disappointing Q3 financial report last week, EA is riding high on the success of Respawn's recent release, Apex Legends. In an announcement today, Respawn CEO Vince Zampella revealed that the game has attracted 25 million players in its first week.
In addition, Apex Legends has seen two million concurrent players at a peak for the free-to-play battle royale that occurred over the weekend.
As pointed out on Twitter by Niko Partners analyst Daniel Ahmad, Fortnite reached the two million concurrent player milestone after 16 weeks, and currently has a peak concurrent milestone of 8.3 million. PUBG's peak concurrent players are at 3.2 million on Steam.
Apex Legends reached one million unique players less than eight hours after its stealth release last week, and achieved the milestone of 10 million players and one million concurrent players within 72 hours.