Raven unionisation plans continue without Activision Blizzard recognition
Publisher did not respond to workers' request, says it will respond to National Labor Relations Board petition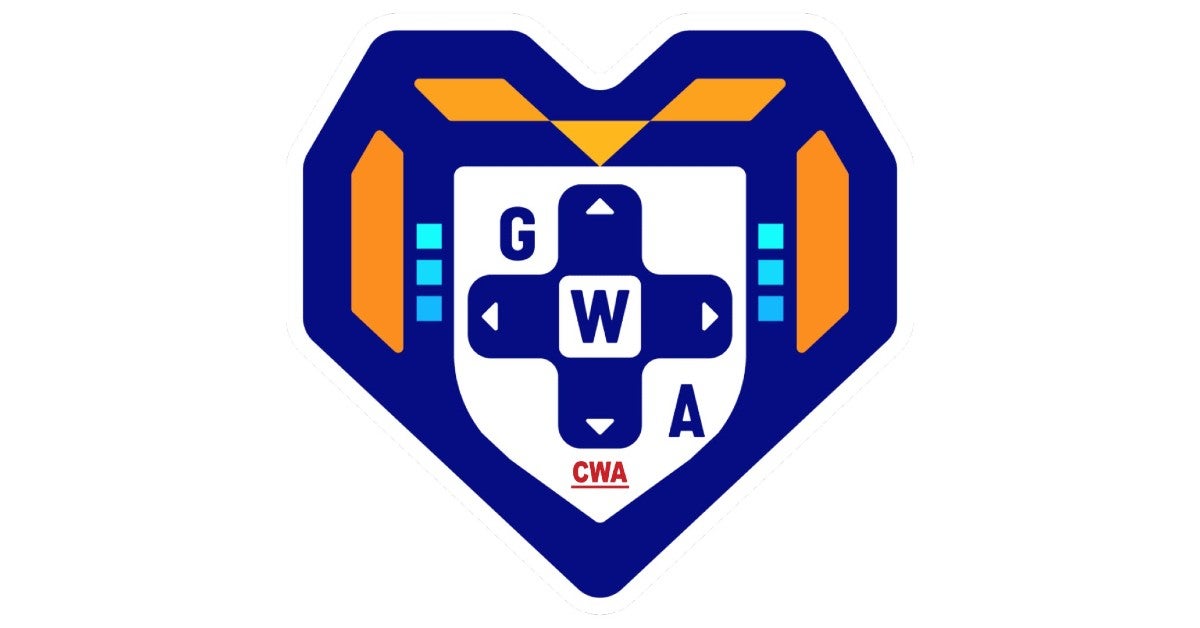 The Raven Software staff attempting to create a new union for game workers must move to the next stage without said union being recognised by Activision Blizzard's leadership.
Following a vote in which 78% of eligible QA workers voted in favour of unionising within the Communications Workers of America (CWA), Activision Blizzard was given until 6pm Eastern Time to voluntarily recognise the newly formed Game Workers Alliance as a union.
However, the Washington Post reports the publisher's management has not done so.
The Post also reports Raven studio head Brian Raffell sent an email addressing the issue to staff shortly after the deadline passed.
""After carefully reviewing and considering the CWA's initial request of the company, we worked quickly to find a mutually acceptable solution with the CWA that would have led to an expedited election process," Raffel wrote. "Unfortunately, the parties could not reach an agreement.
"[We] expect that the union will soon be moving forward with the filing of a petition to the National Labor Relations Board (NLRB) for an election of eligible Raven employees. If filed, the company will respond formally to that petition promptly.
"The most important thing to the company is that each eligible employee has the opportunity to have their voice heard and their individual vote counted, and we think all employees at Raven should have a say in this decision."
A joint statement from the CWA and Game Workers Alliance confirmed they will proceed with unionisation plans without Activision Blizzard's recognition.
"We are proud to file with the NLRB as we enjoy supermajority support for our union and know that together, we will gain the formal legal recognition we have earned," the statement reads.
Once filed, the Game Workers Alliance needs to win more than 50% of the votes within Raven's QA department. If it succeeds, it will be recognised as a union and Activision Blizzard must begin negotiating with the new organisation about issues with working conditions at the studio and more.
However, this has been complicated by this week's revelation that the studio is restructuring, with QA workers to be embedded in each department rather than operating as a standalone group.
Plans for unionisation ramped up during a protest last month after Activision laid off a third of the QA team at Raven Software. The publisher maintains that it declined to extend these workers' agreements.
Staff even held a strike that lasted nearly two months, although it ended this past weekend following the unionisation vote as a sign of good faith to Activision leadership.
Update: GamesIndustry.biz has received a statement similar to Raffel's email that, in addition to the above quotes, reiterates points raised about changes at the publisher's other studios.
"Across the company, we believe that a direct relationship between managers and team members allows us to quickly respond and deliver the strongest results and opportunities for employees," a spokesperson said.
"As a result of these direct relationships, we've made a number of changes over the past couple years including raising minimum compensation for Raven QA employees by 41%, extending paid time off, expanding access to medical benefits for employees and their significant others, and transitioning more than 60% of temporary Raven QA staff into full-time employees. We look forward to continuing a direct dialogue with our team and working together to make our workplace better."
This statement is largely the same as the one issued when Game Workers Alliance's unionisation plans were first announced.