Quantic Lab responds to claims it misled CD Projekt while working on Cyberpunk 2077
QA firm does not deny allegations, but says report shows "lack of understanding" about how games are tested before launch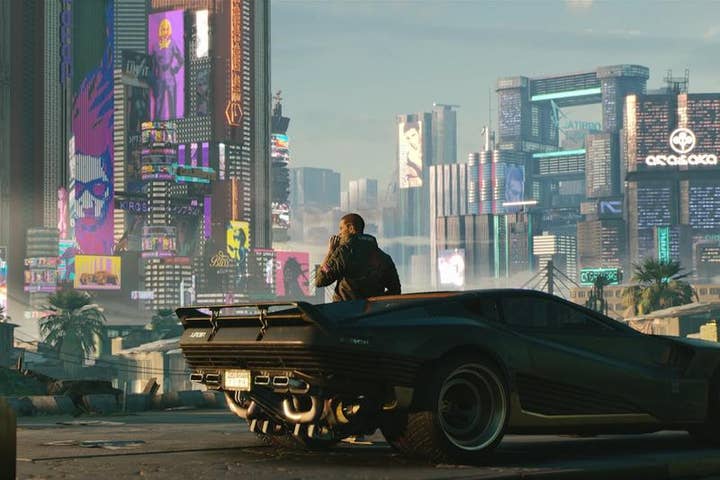 Quantic Lab, an outsourced QA provider, has responded to reports that it was not honest about aspects of its partnership with CD Projekt Red when the two were working on Cyberpunk 2077.
The original report was published on YouTube channel Upper Echelon Gamers on Saturday, which alleges that, among other things, Quantic Lab promised a veteran team of testers would be assigned to Cyberpunk 2077 but instead gave the work to junior employees with less than a year of experience.
The channel, citing an anonymous Quantic Lab employee as its source, also claimed the company told staff to report a set number of bugs per day, resulting in CD Projekt being bombarded with details of minor performance glitches that distracted from work on more serious bugs and defects.
VideoGamesChronicle spoke to the QA firm's CEO Stefan Seicarescu, who did not explicitly deny the allegations from the video but did claim there were inaccuracies in the report.
"The video published on social media as mentioned in your article starts with incorrect statements about Quantic Lab's history. There seems to be a lack of understanding in the process of how a game is tested before its release to the market."
He added that the company works on over 200 games per year, many of which are from large publishers, and that it "continues to maintain a quality comes first approach to all the work we undertake."
Seicarescu also suggested Quantic Lab would not have been the only QA provider working on Cyberpunk 2077.
"All our customer agreements are confidential but in general, global publishers are working with several QA outsourcing companies, not depending solely on one, in addition to internal QA resources at developer level in most cases," he said.
"Each project we undertake is unique with regard [to] project requirements. Project direction is agreed and adjusted accordingly as per real time requirements with our clients.
"Quantic Lab always strives to work with transparency and integrity with our industry partners."
Cyberpunk 2077 was widely criticised for its quality when it launched in December 2020, especially on previous gen systems PlayStation 4 and Xbox One.
The game's issues even prompted Sony to remove it from the PlayStation Store, and both platform holders offered refunds to consumers who were unsatisfied.
By April 2021, CD Projekt had directly refunded 30,000 copies of the game.
When we recently spoke to developers about the current trend of major game delays, one source cited Cyberpunk 2077's launch as a warning about not releasing games at their best quality.
CD Projekt Red spent the entirety of 2021 working on fixes and updates, with a true next-gen version launching in February this year. The launch and renewed interest in the game helped double the company's Q1 profits.