PS4 boosts SCE op. profit 290 per cent in Q3
But sale of PC business and changes in TV division will see another 5000 people lose their jobs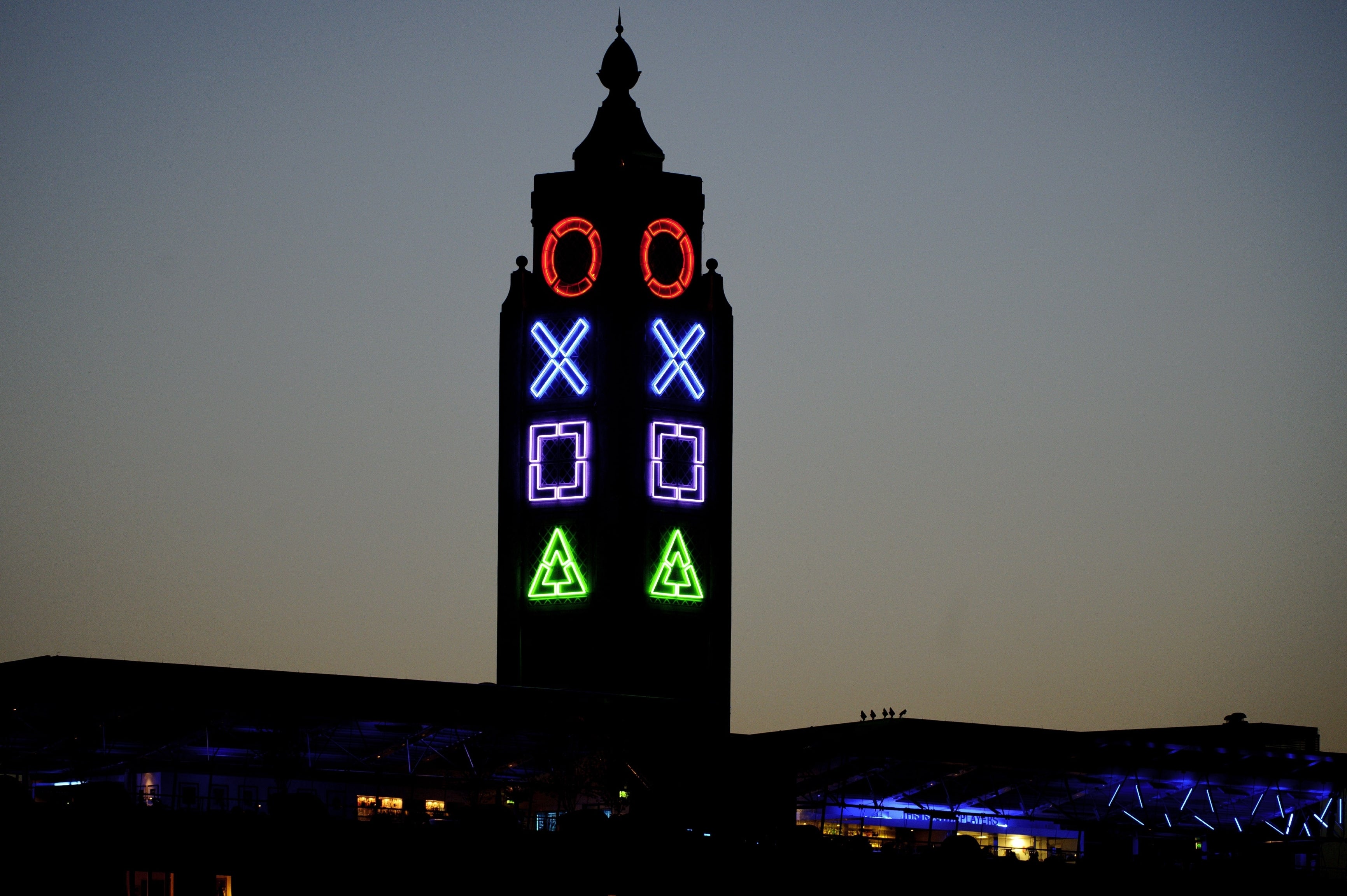 The PlayStation 4's success finally registered on Sony's bottom line, with its Game business showing a 290 per cent increase in operating income.
In the quarter ended December 31, 2013, Sony's Game division made ¥442 billion ($4.2 billion), a 64 per cent increase over the ¥268.5 billion it made the previous year. Sony was also helped by depreciation of the Yen; on a constant currency basis, its Game revenue only climbed 33 per cent.
Operating income for the unit rose 292 per cent to reach ¥18 billion ($172 million) - partially offset by costs associated with the launch of the PlayStation 4, and a write-down of ¥6.2 billion ($59 million) relating to a clutch of SOE games that were sunsetted recently.
Sony only offered consolidated sales numbers for its hardware and software, rolling PS2, PS3 and PS4 unit sales into one amount. In the third fiscal quarter, ended December 31, its home consoles sold a combined 7.8 million units, up from 6.8 million the prior year.
And given that the PlayStation 4 had sold 4.2 million by December 28, it can be reasonably estimated that the PS2 and PS3 sold a maximum of 3.6 million units in the quarter - down from 6.8 million in the previous year.
Handheld sales were less encouraging, with the Vita and PSP selling a combined 2 million units - down from 2.7 million sales the previous year.
Across all platforms, Sony earned ¥126 billion from software sales in the third fiscal quarter - up from ¥84 billion the previous year.
The performance of Sony's Game business lifted the company as a whole. Sony earned ¥2.4 trillion ($22.9 billion) in the third quarter, a year-on-year rise of 23.9 per cent. However, the cost of running the company remained high, with just ¥27 billion ($257 million) of that amount returning as net profit - up from a loss of ¥10.8 billion ($106 million) the previous year.
Sony has been attempting to reduce costs through downsizing and restructuring initiatives since at least 2011, and the company announced that the latest step would be to sell its Vaio PC business to Japan Industrial Partners Inc. (JIP) as it focuses on smartphones and tablets. Sony expects between 250 and 300 of its existing staff to be employed by JIP.
However, while Sony did not give a specific estimate for redundancies from the Vaio sale, its other business activities will add significantly to that number. By July this year, the company's struggling TV business will become a wholly-owned subsidiary focused on the high-end 4K market - where Sony has a 75 per cent market share - and new hardware tailored to the needs of specific emerging markets.
The changes in its TV and PC businesses will have a huge impact on its manufacturing, sales and support staff, with around 5000 people expected to lose their jobs by the end of fiscal 2014 - 1500 in Japan, and a further 3500 worldwide.