SOE shuttering four games
Star Wars: Clone Wars Adventures and Free Realms go dark in March; Vanguard and Wizardry Online to follow in July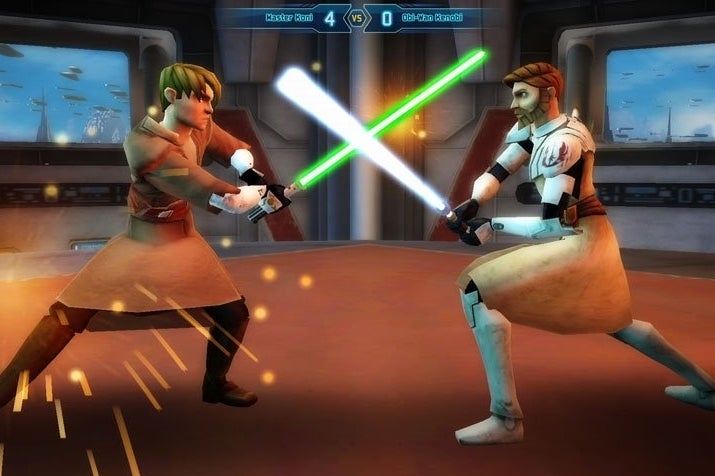 Sony Online Entertainment is pulling the plug on four of its online games. The company today announced that Free Realms and Star Wars: Clone Wars Adventures would shut down on March 31, with Vanguard: Saga of Heroes and Wizardry Online going dark July 31.
"At Sony Online Entertainment, we are always evaluating our portfolio to ensure we're providing players with the best gameplay experiences," a representative said. "At times, as part of this commitment, we have to make the difficult decision to sunset a game so we can refocus our resources on other areas in the best interest of our company and player community."
In the case of Free Realms and Star Wars, Sony Online Entertainment said both games were seeing their audiences moving on to other games. In Vanguard's case, the company said there were increasing technical challenges involved with updating the older title (it launched in 2007), and the player base could no longer justify the resources. For Wizardry Online, the closure is the result of a mutual agreement between SOE and licensing partner Gamepot to end the arrangement.
While the closures don't happen for months yet, SOE said it was announcing them now in the spirit of full transparency, and to give players time to plan accordingly.