PS4 sells 4.2 million
[UPDATE] 9.7 million retail and digital games sold as PlayStation Plus subscriptions jump 90%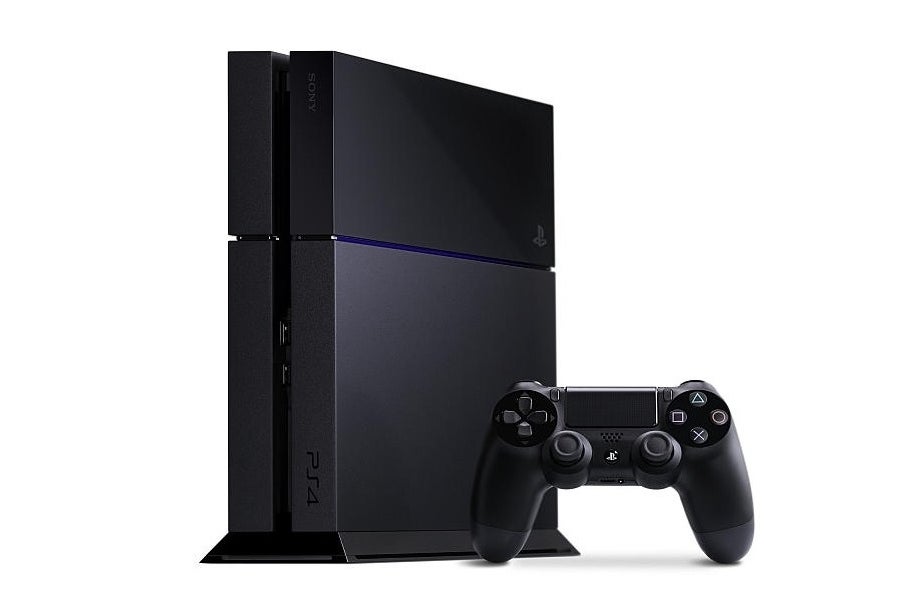 The first holiday battle in the latest round of console wars goes to Sony. During the company's Consumer Electronics Show keynote address today, Sony Computer Entertainment president and group CEO Andrew House revealed that the company had sold through 4.2 million PlayStation 4s to consumers as of December 28.
Yesterday, Microsoft revealed that it had sold through 3 million Xbox Ones worldwide as of the end of 2013, calling it "a record-setting pace for Xbox." The Xbox One is available in 13 countries worldwide, while the PS4 has launched in 53.
In September, Sony set a goal of selling 5 million PS4s through the end of March, a goal the system is now well positioned to surpass. The PS4 launched November 15 in North America, and sold 1 million units in the US in its first day on sale. By early December, the system had racked up worldwide sales of 2.1 million.
[UPDATE]: After the keynote, Sony released a round-up of updated facts and figures for the PS4. Through the end of the year, Sony said a total of 9.7 million PS4 games were sold, including both physical and digital copies. Among the best-selling titles were Call of Duty: Ghosts, Assassin's Creed IV: Black Flag, Battlefield 4, FIFA 14, and Sony's own Killzone: Shadow Fall.
Sony also touted the PS4's success in pushing subscriptions to the PlayStation Plus service, which is required for online multiplayer games on the system. PS Plus subscriptions are up 90 percent worldwide since the launch of the system.
Finally, Sony stressed the popularity of the PS4's built-in streaming capabilities, saying gamers have streamed more than 1.7 million gameplay sessions through Twitch and Ustream.