Prince of Persia remake is delayed past fiscal year 2023
Since its 2020 reveal, the 2003 remake title has seen changes to both its release schedules & development teams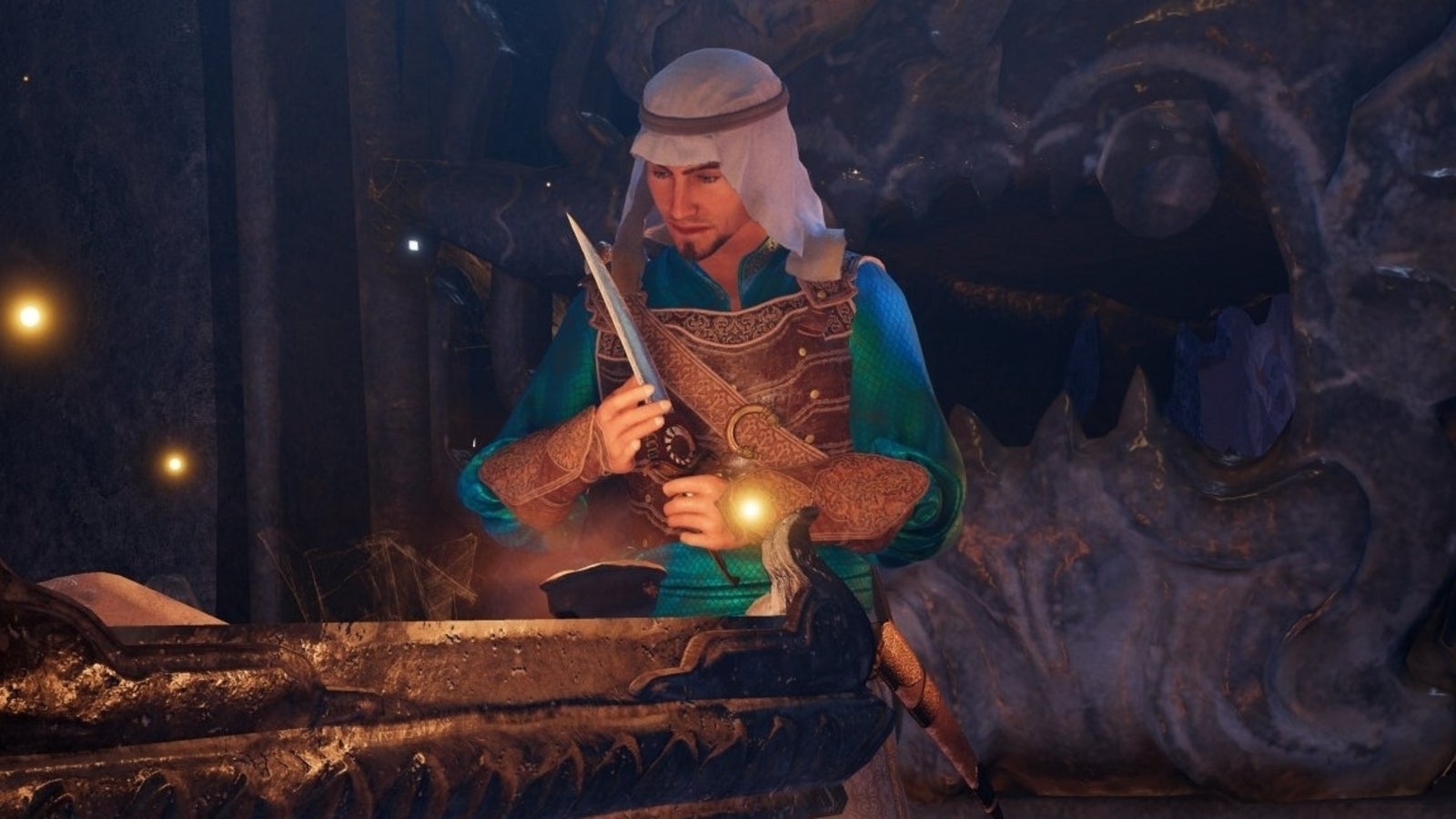 Ubisoft's remake of 2003's Prince of Persia: The Sands of Time has been delayed again, which now extends past the company's fiscal year of 2023.
As reported by IGN, despite pre-orders being delisted by retailers, the title is still in development.
The change to the game's release schedule was attributed to its development now being handled by Ubisoft Montreal.
In a statement to the publication Ubisoft said in part, "As a consequence, we are no longer targeting a FY23 release anymore and the game has been delisted."
"If players wish to cancel their preorder they are invited to contact their retailer. They will be updated on the project as the development is moving along."
The remake was originally announced in September of 2020 as a "full-scale remake" that would sell at a budget $40 price point.
It was then given a January 2021 release date, but that was delayed by a couple months, then postponed indefinitely, then given a 2022 release window.
In May of this year Ubisoft Montreal took over development of the game from its Ubisoft Pune and Mumbai studios.
The publisher said at the time that it "...will take the time they need to regroup on the scope of the game..."