Ubisoft's Prince of Persia remake postponed indefinitely
The Sands of Time was due in March and will now launch at a "later date," the company said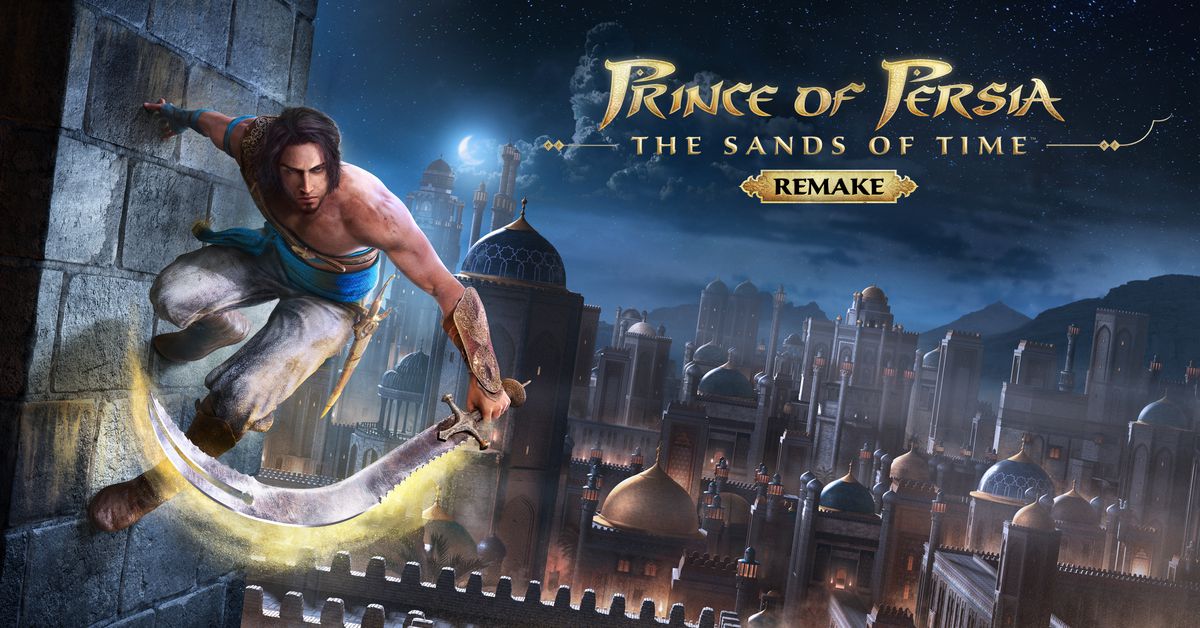 The remake of 2003's Prince of Persia: The Sands of Time has been pushed back once again.
The release has been pushed to "a later date" without clarifying what that might mean. Ubisoft announced the decision on Twitter, saying the delay will enable its teams to "deliver a remake that feels fresh while remaining faithful to the original."
"Since announcing Prince of Persia: The Sands of Time Remake in September, we saw an outpouring of feedback from you on his beloved franchise," Ubisoft added. "It is your passion and support that is driving our development teams to make the best game possible."
The remake was announced at Ubisoft Forward 2020, and had an initial release date of January 21, 2021. Back then, the reveal drew criticism for its visuals, deemed a bit flat and uninspiring.
Reacting in an interview with The Mako Reactor, game director Pierre Sylvain-Gires said this was intentional, to give the game "a unique look."
However, in December, Ubisoft announced that Sands of Time was delayed to March 2021.