Playtika no longer launching or developing until market challenges ease
Mobile publisher will instead focus on investing in "high growth potential studios"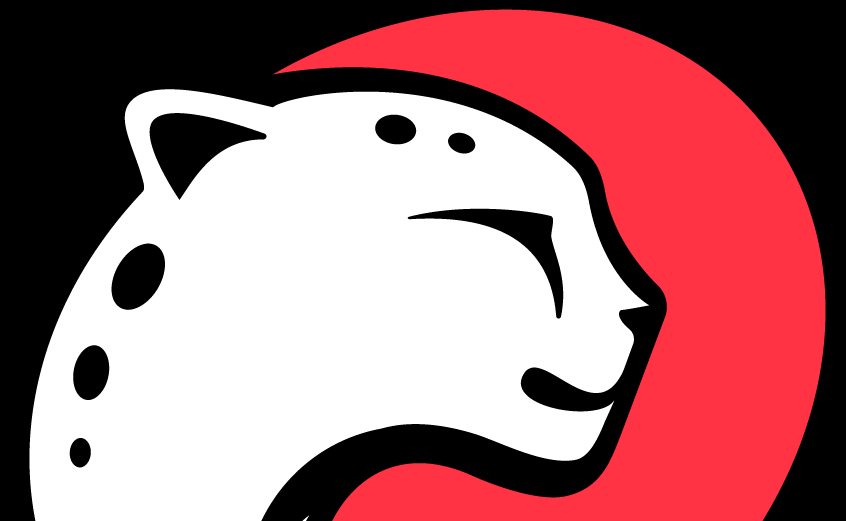 Sign up for the GI Daily here to get the biggest news straight to your inbox
Playtika has temporarily suspended the development of new games, and will not launch any new titles for the foreseeable future.
The change in strategy was announced alongside the publisher's Q4 financial results, MobileGamer.biz reported, and were attributed to various challenges in with mobile marketing.
President and chief financial officer Craig Abrahams said the company would halt development "until the ROI for new games is economically viable."
Playtika-owned Wooga will continue to evaluate new games, but will not launch any.
Abrahams said the company saw "great retention and monetisation metrics" for games launched in 2022, but said the marketing environment and rising cost per install has made it difficult for Playtika to grow these titles in a profitable way.
"The real big difference from years past was the cost of installations, and with the CPI going up so much the math around return on investment just wasn't working," he said.
"Until that fundamentally changes, we don't believe it's prudent for us to invest significant dollars into new game development."
Instead, the company will focus on "high growth potential studios," such as Fiona's Farm developer Ace Games, which Playtika invested $25 million into back in November.
Abrhamas said the publisher will also concentrate its marketing efforts on "higher quality traffic sources and generating ROI driven by our scale and AI technology."
Last year, Playtika laid off almost 1,000 staff; first a reported 250 in June, followed by the 120 affected when it closed Best Fiends developer Seriously, with another 600 layoffs announced at the end of the year.
In January, the publisher announced it had offered to buy Angry Birds developer Rovio.