Playtika to fire 600 staffers
CEO says the decision is to balance teams, wind down non-core initiatives, and consolidate studios for more efficiency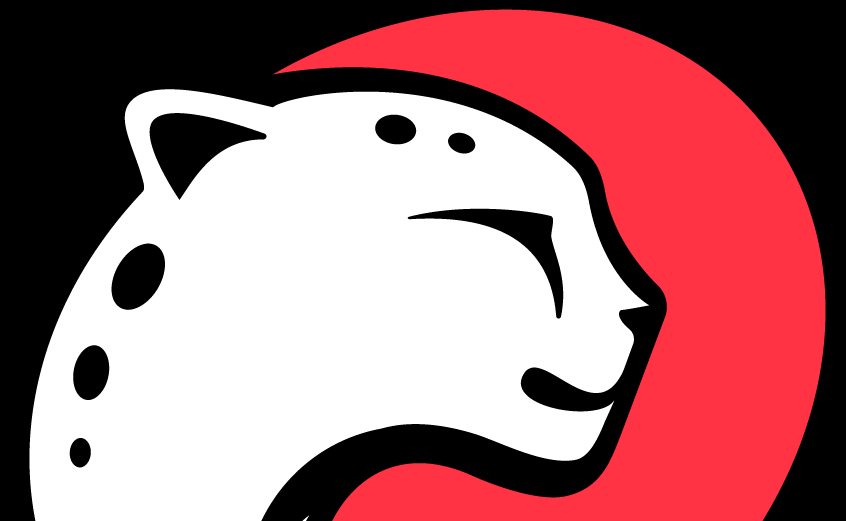 Mobile games firm Playtika is poised to lay off more than 600 employees.
As reported by Mobilegamer.biz, per an email from CEO Robert Antokol, the decision to reduce staff by 15% also included the cancelation of three titles in its pipeline.
It's currently unknown which studios have been affected by the round of layoffs.
Antokol said that going forward, new games will be evaluated at Playtika's subsidiary studio Wooga.
"As we assess the current environment and look toward the future, Playtika must return to our roots of excellence through agility, efficiency, creativity and being obsessed with winning to deliver the most fun forms of mobile entertainment to our players," he said.
"We will begin achieving this by balancing teams and redeploying talent, winding down non-core initiatives and consolidating studios for greater efficiency and a stronger focus on optimization."
The news comes months after previous firings that happened across its various offices.
In June, the mobile games firm laid off 250 staffers as it closed its locations in Montreal, Los Angeles, and London.
In October, Best Friends developer Seriously, which was acquired in 2019, was shut down.
Sign up for the GI Daily here to get the biggest news straight to your inbox