Playtika to reportedly lay off 250 staffers
Firm closes its Montreal, Los Angeles, & London offices with activities transferring over to its other locations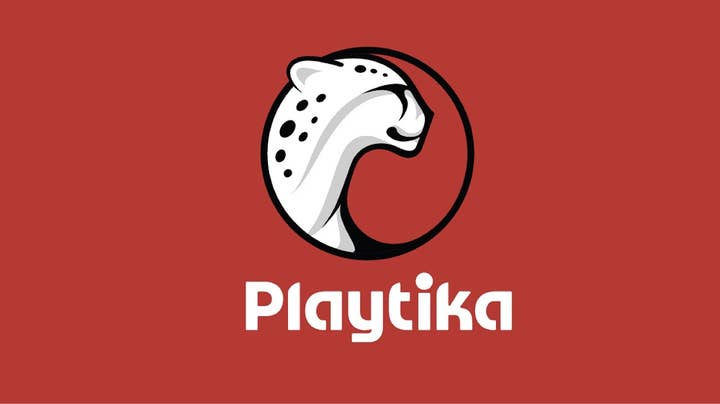 Mobile games firm Playtika is poised to lay off 250 staffers as it closes its Montreal, Los Angeles, and London offices.
As reported by Globes, the company's cut of employees isn't expected to have an effect on its business operations in Eastern Europe, Germany, and headquarters in Israel.
"The company is working to unify parts of its activities. Consequently, development centers in London and Montreal will be closed. The activities of the Seriously studio in Los Angeles will be transferred to Israel and Poland."
"The studio in Los Angeles will be closed and closing the studio in Helsinki is being considered, out of belief that there is large potential for the game that has not yet been realized."
The news of the studio closures and lay offs follow after a year in which Playtika saw expansions of its business operations.
In September 2021, it acquired developer Reworks in deal worth up to $600 million and in December of that year it opened a new location in Switzerland.
Additionally, during the year Playtika successfully raised just shy of $1.88 billion through its Initial Public Offering.