Playtika closes Best Fiends studio Seriously
Playtika's leadership described as "ruthless" and "impatient" as 120 staff are laid off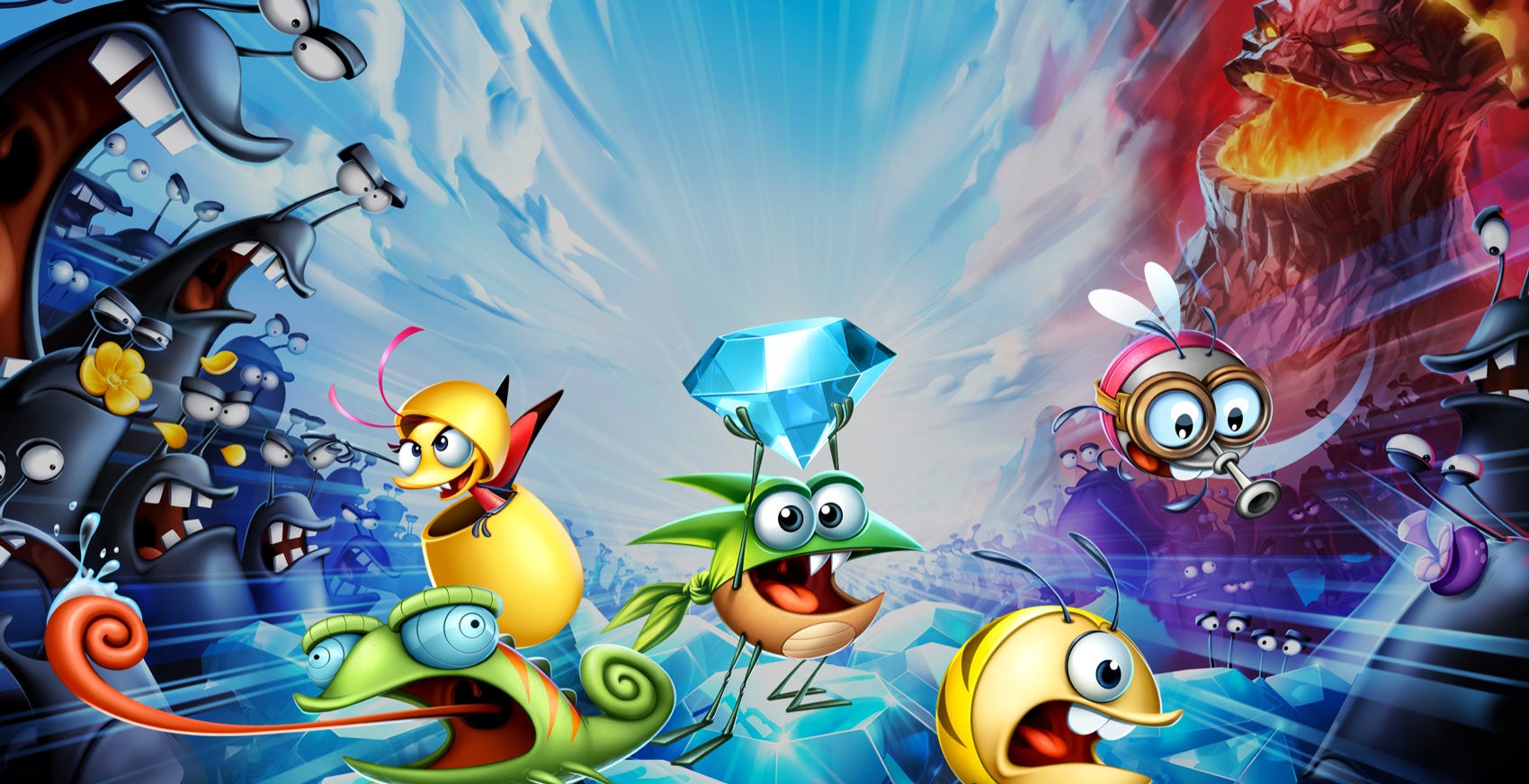 Best Fiends developer Seriously has been shut down by its parent company, Playtika.
According to Mobilegamer.biz, the mobile developer's office in Helsinki was closed on September 30, with all 120 employees let go, after its LA office also shut down earlier this year.
Production of Seriously's games has been moved to Israel and Poland to other Playtika studios.
The company confirmed the closure in a statement, saying: "As part of an ongoing evaluation of its global operations, Playtika will close its Helsinki operations site, consolidating the management of the Best Fiends game into its Israel and Poland offices. We will work closely with our local employees to ensure a smooth and compassionate transition."
Sources have told Mobilegamer.biz that the studio shutting down was the "result of disagreements between owner Playtika and Seriously staff and leadership," including conflicts over Playtika allegedly wanting to implement "more aggressive monetisation and pressure for players to purchase" and Seriously not being given the opportunity to "explore new games."
Elsewhere in the article, sources described Playtika's leadership as "ruthless" and "impatient."
Playtika laid off 250 employees as it closed its Montreal, Los Angeles, and London offices this summer.
The company had acquired Seriously in 2019.