PlayStation Now hits 1 million subscribers
Five years after debut, Sony's on-demand game streaming service hit the milestone this month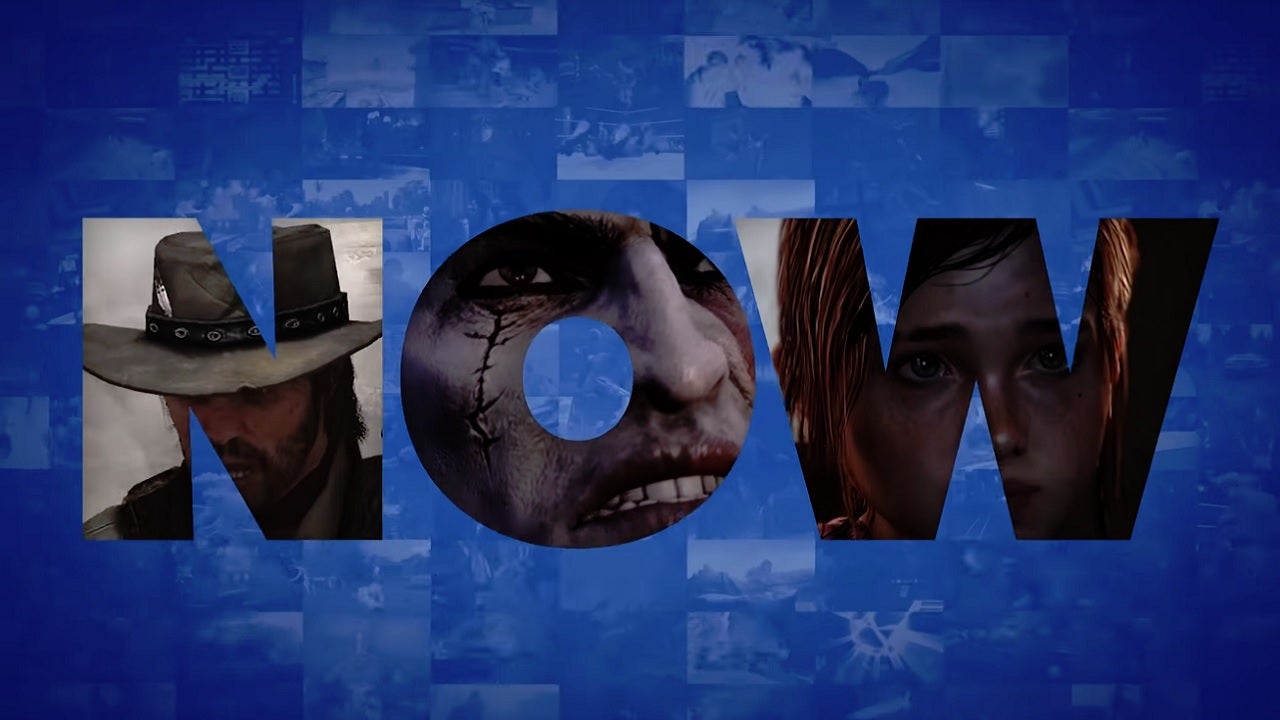 The PlayStation Now subscriber base grew to more than 1 million people this month.
Sony announced the news in prepared comments alongside its quarterly earnings report today, saying it "renewed" the service this month with a price cut and the addition of "marquee games" like God of War and Grand Theft Auto V that will be offered for three-month stints. Sony said the renewal had helped drive a consistent number of new sign-ups.
"This is a great step toward the target we mentioned at the [Investor Relations] Day of growing subscribers by an average of more than 50% per year," the company said. "Through this renewal, we are aiming to assess the potential of cloud gaming services."
PlayStation Now launched in 2014, but the service has regularly reshuffled its offering to consumers. Originally a way for PS4 owners to rent PS3 titles à la carte, it soon expanded to a variety of other Sony platforms and began offering a subscription option in 2015 with a $20 monthly fee. In 2016, Sony rolled out PlayStation Now for PCs. In 2017, the service added PS4 games to its catalog and discontinued PlayStation Now support for the PS3, Vita, and a variety of other Blu-ray players and TVs that had it built-in. Last year, it introduced PS2 games and the option to download some titles for play offline.
Sony added that PlayStation Now's impact on its results this fiscal year "is expected to be minimal."
Elsewhere in the company's financial figures, it reported having 36.9 million PlayStation Plus subscribers at the end of its second quarter.