PlayStation revenues down 17% but Sony's financials hold steady
PS4 now second best-selling home console of all time, despite slowing sales as generation nears its end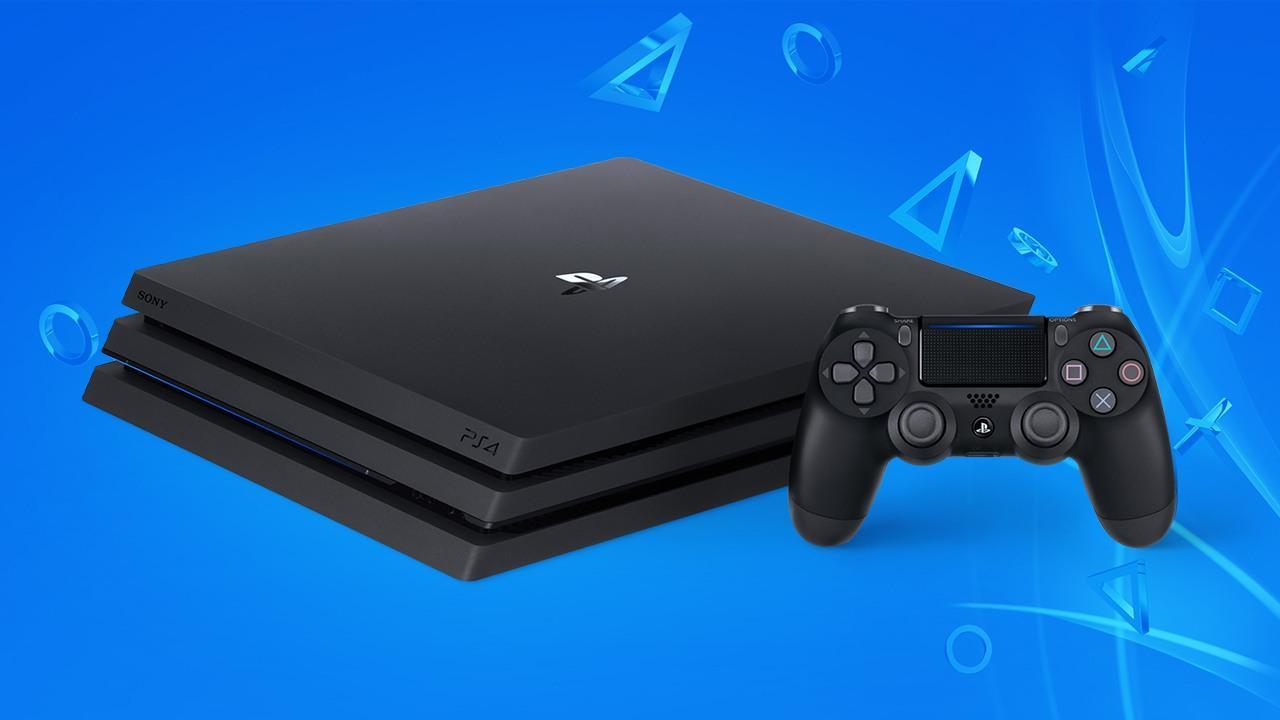 Sony Corporation has released its latest financial results, reporting "significant decreases" from its PlayStation business.
Sales for the Game & Network Services division were down by ¥95.7 billion ($878.5 million) or 17% year-on-year to ¥454.4 billion ($4.17 billion) for the three months ended September 30, 2019 (Q2 FY19). Operating income was down ¥25.6 billion ($235 million) or 28% to ¥65 billion ($596.7 million).
This decline was attributed to a decrease in both software and hardware sales, although Sony notes an increase in sales for PlayStation Plus subscribers. The service had 36.9 million subscribers at the end of Q2 -- up from 34.3 million for the same period last year, and the 36.2 million from the previous quarter.
During the three-month period, Sony shipped 2.8 million PlayStation 4 units -- down from the 3.2 shipped in Q1 and the 3.9 million in Q2 FY18. As such, the platform holder has reduced its forecast for PS4 sales for the financial year from 15 million to 13.5 million.
The good news is the PS4 has now shipped 102.8 million units worldwide -- outperforming the original PlayStation, which managed 102.49 million. It's not quite the PS2's 155 million, but does meant the PS4 is now the second best-selling home console of all time.
61.3 million games were shipped in Q2, down from the 75.1 million reported last year, but an increase on the 42.9 million from the previous quarter.
The "significant decreases" in the PlayStation business and Sony's Electronic Products & Solutions (EP&S) segment have impacted the company's overall business, though the damage has been minimal.
Sales and operating revenue are only down 3% year-on-year to ¥2.12 trillion ($194.6 billion), with operating income actually rising by 16% to ¥279 billion ($2.56 billion).
For the first half of the financial year, sales and operating revenue are down just 2% to ¥4.08 trillion ($37.5 billion), with operating income increasing by 17% to ¥509.9 billion ($4.68 billion).
The G&NS results for H1 saw sales fall by ¥110.3 billion ($1.01 billion) or 10.8% to ¥911.9 billion ($8.37 billion), and operating income fell more severely by ¥35.3 billion ($324 million) or 20.2% to ¥138.8 billion (1.27 billion).
Sony has revised it's forecasts for FY19, reducing expected sales and operating revenue by ¥200 billion ($1.84 billion) or 2% from its July expectations. The firm now expects ¥8.4 trillion ($77.1 billion) for the year.
This has been attributed to the lower than expected sales in its G&NS, EP&S and Pictures segments, although offset by higher than expected sales from its Music and Imaging & Sensing Solutions segments.
The PlayStation business' sales forecasts for the full year has also been reduced by ¥200 billion ($1.84 billion) to ¥2 trillion ($18.36 billion). Operating income is now expected to be ¥40 billion ($367.2 billion) lower at ¥240 billion ($2.2 billion).
Expected decreases in PS4 sales as the generation draws to an end are certainly a factor here, as well as "the impact of a change in the launch date of a first-party title."
This, of course, refers to the delay for The Last Of Us Part Two, although reports suggest Ghost of Tsushima may also be affected.