PlayStation Now subscription model launches next week
Streaming service to roll out $20 monthly, $45 quarterly all-you-can-play options on PS4 January 13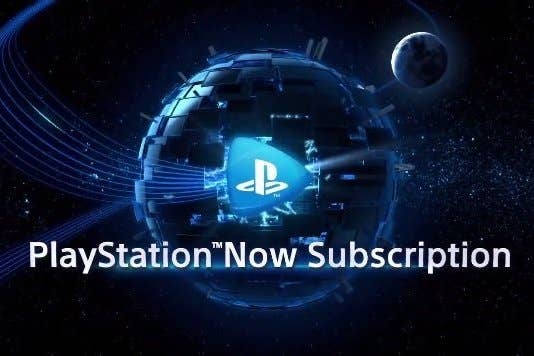 Sony is adding a new option to its PlayStation Now streaming game service. Beginning January 13, the company will introduce a pair of subscription plans for North American players accessing the service through the PlayStation 4.
For a monthly fee of $20 or a quarterly charge of $45, users will get unlimited streaming access to a slate of more than 100 PlayStation 3 games. While the selection of games will feature many of Sony's own franchises like The Last of Us and God of War, a number of third-party publishers have also signed on board, including Sega, Warner Brothers, Take-Two, Namco Bandai, Tecmo Koei, and Capcom. Rounding out the service will be a number of indie offerings like Spelunky and Guacamelee.
Sony has said it will expand the subscription plans to include more games in the future. It will also be offered beyond North America, and to systems other than the PS4.
At the moment, the PlayStation Now service only allows players to rent streaming access to games in four-hour, 7-day, 30-day, or 90-day increments, with most rental fees falling between $3 and $20. Currently, PlayStation Now is in open beta for the PS4, PS3, PS Vita, PS TV, and recent Sony Bravia TVs.