PlayStation Now open beta begins
Sony confirms it's working on a subscription option for streaming game rental service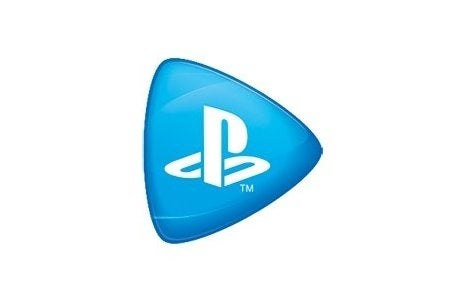 Gamers in the US and Canada can now play PlayStation Now. Sony today is launching the open beta for its streaming game rental service, giving PlayStation 4 owners access to a selection of more than 100 PlayStation 3 games.
During the open beta, users will have four different options when renting. Games can be accessed for a four-hour period, or for 7-day, 30-day, or 90-day stretches of time. Pricing on the titles and rental periods is also variable, but the least expensive option at the moment is a $2.99 fee for a four-hour rental.
However, Sony is still tinkering with the system, and has said it plans to reduce pricing on some of the short rentals to $1.99. Additionally, participants in the private beta frequently made requests for a subscription-based PlayStation Now plan, and Sony has confirmed that such an option is currently in the works.
For the time being, PlayStation Now is limited to the PS4, but Sony plans to bring the service to the PS3, PlayStation Vita, the upcoming PlayStation TV device, and 2014 Sony Bravia TVs later this year.