Phil Spencer "evaluating" Xbox relationship with Activision Blizzard following Kotick allegations
Microsoft's gaming leadership "disturbed and deeply troubled" by claims against Call of Duty publisher's CEO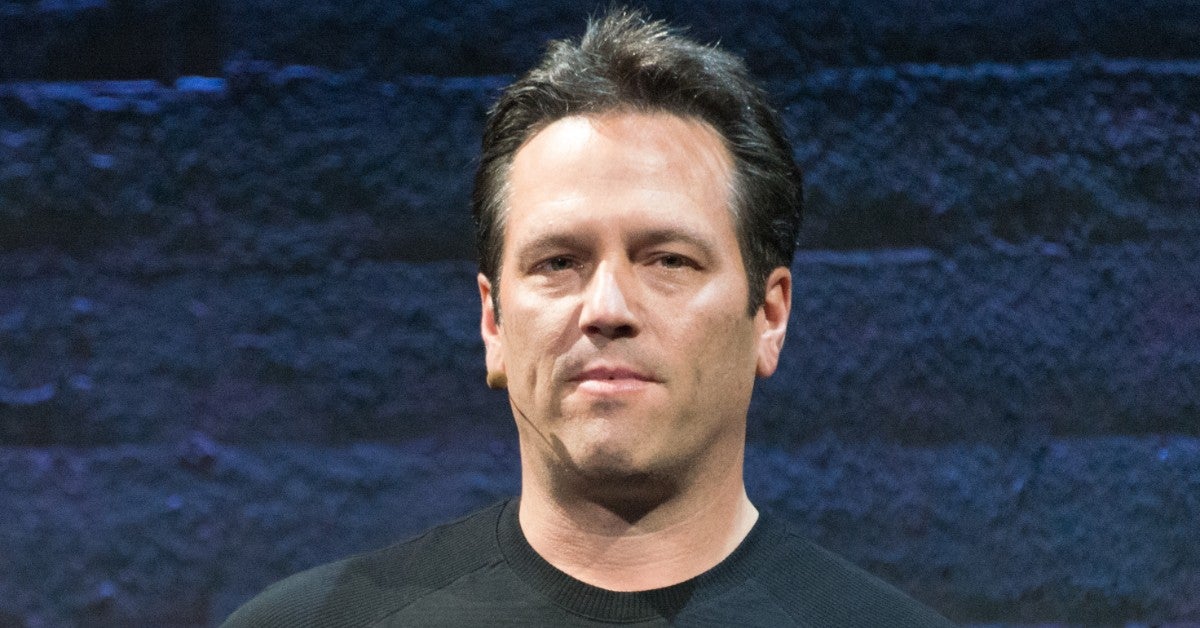 Xbox boss Phil Spencer is considering taking action against Activision Blizzard as the outcry against its CEO, Bobby Kotick, continues to escalate.
Bloomberg reports Spencer sent an email to all Xbox staff addressing the situation, which began with a Wall Street Journal article earlier this week.
The article claimed Kotick had been aware of sexual misconduct within Activision Blizzard for years and gave examples of his own toxic behaviour -- including, among other things, threatening to have an assistant killed and overuling a decision to fire Treyarch co-head Dan Bunting following claims of sexual harassment against him.
In his email, Spencer said he and the gaming leadership team at Microsoft were "disturbed and deeply troubled by the horrific events and actions" at the Call of Duty publisher.
Spencer added that he is "evaluating all aspects of our relationship with Activision Blizzard and making ongoing proactive adjustments."
There are no details on what form this action might take, but Xbox is a key platform for Activision Blizzard given the popularity of its Call of Duty franchise and titles like Overwatch among Microsoft's console community.
"This type of behaviour has no place in our industry," Spencer added.
Spencer's comments follow those from PlayStation head Jim Ryan, who wrote in a similar email to his own staff that Activision Blizzard "has not done enough to address a deep-seated culture of discrimination and harassment."
Activision Blizzard and its board of directors stand by Kotick in the aftermath of the original report, even reportedly claiming there is no evidence to warrant punishment for the CEO under the company's zero tolerance policy of harassment.
Several Activision Blizzard shareholders, led by SOC Investment Group, has called for Kotick's resignation, as have more than 700 of the publisher's staff and contractors in a petition started by the ABK Workers Alliance.
The allegations against Kotick are the latest in a long line of revelations about the company that have emerged since the State of California filed a lawsuit against the firm for violating civil rights and equal pay laws, which contained further claims of discrimination and harassment.
This suit is now one of many that Activision Blizzard faces over its workplace issues.
Update: Spencer has confirmed to IGN that Bloomberg's report is accurate. While he added no detail about the action Microsoft might take, the Xbox boss gave the following statement:
"I personally have strong values for a welcoming and inclusive environment for all of our employees at Xbox. This is not a destination but a journey that we will always be on. The leadership at Xbox and Microsoft stand by our teams and support them in building a safer environment for all."
Activsion also issued a statement to IGN, saying: "We respect all feedback from our valued partners and are engaging with them further. We have detailed important changes we have implemented in recent weeks, and we will continue to do so. We are committed to the work of ensuring our culture and workplace are safe, diverse, and inclusive. We know it will take time, but we will not stop until we have the best workplace for our team."