Activision staff question whether zero tolerance policy applies to Kotick
When asked, publisher's leadership reportedly said it did not "have evidence" of claims against him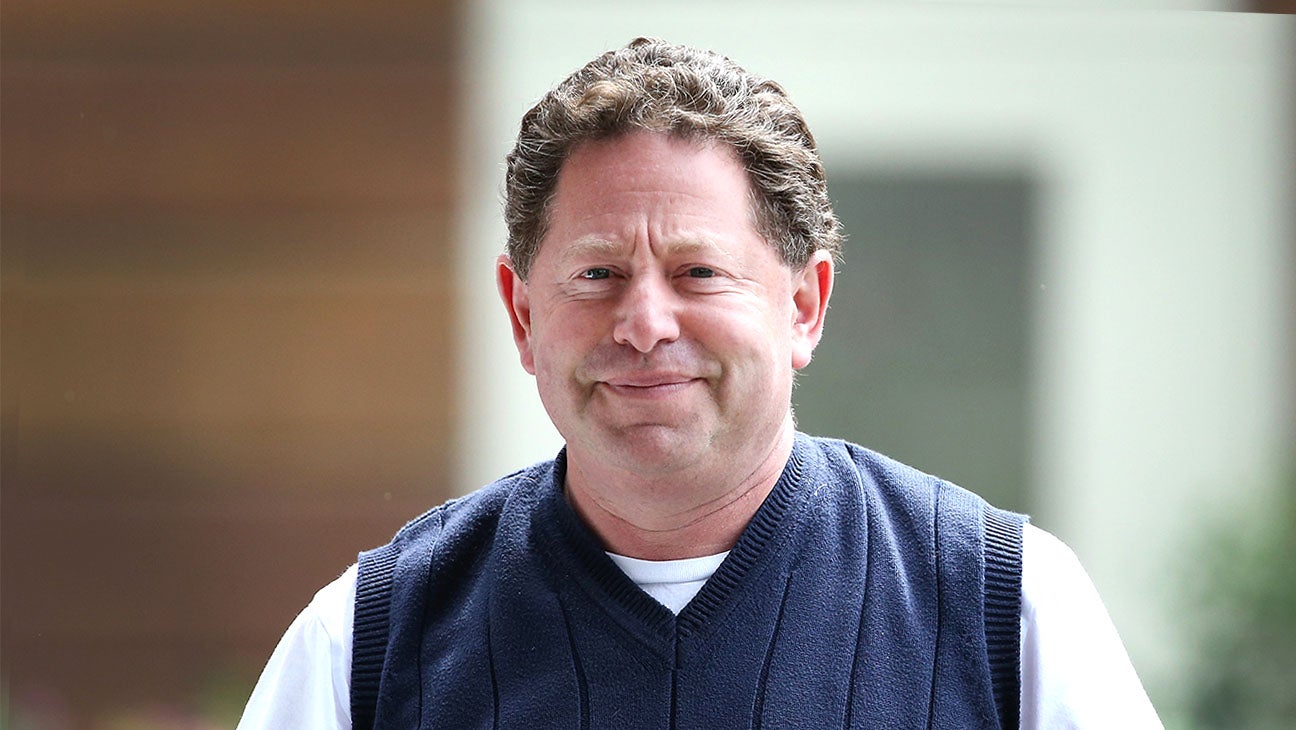 The scrutiny over embattled Activision Blizzard CEO Bobby Kotick continues with fresh reports suggesting the company's zero tolerance policy does not apply to him.
Following this week's report by the Wall Street Journal -- which indicated that not only did Kotick know about sexual misconduct within its ranks, but also that there are allegations of toxic behaviour against the CEO himself -- Activision Blizzard leadership held a livestreamed all-hands meeting to address questions from staff.
According to sources speaking to Game Developer, the questions were all pre-screened and much of the responses reiterated the various statements that have been released in Kotick's defence, with the company and the board of directors standing by the CEO despite calls for his resignation.
During the meeting, employees asked whether the publisher's zero tolerance policy on harassment -- something the defense statements credit Kotick with helping to implement -- applies to the CEO.
Leadership reportedly responded that it did not "have evidence" of the claims made against him this week, attributing this to the fact they happened over a decade ago.
The meeting also is said to have revealed Activision Blizzard extended the company's Thanksgiving break to a full week, seemingly knowing the Wall Street Journal's article would be published this week and having its defences planned ahead of time.
The ABK Workers Alliance -- an employee group that has been campaigning for significant changes at Activision Blizzard since the first harassment lawsuit was filed back in July -- said this week it has "instituted our own zero tolerance policy" and staged another walkout.
"We will not be silenced until Bobby Kotick has been replaced as CEO," the group said.
Activision's respose to the allegations against Kotick was also criticised by PlayStation boss Jim Ryan.