Ooblets will now be self-published on Xbox One and PC
Co-creator Rebecca Cordingley says change will have no material effect on game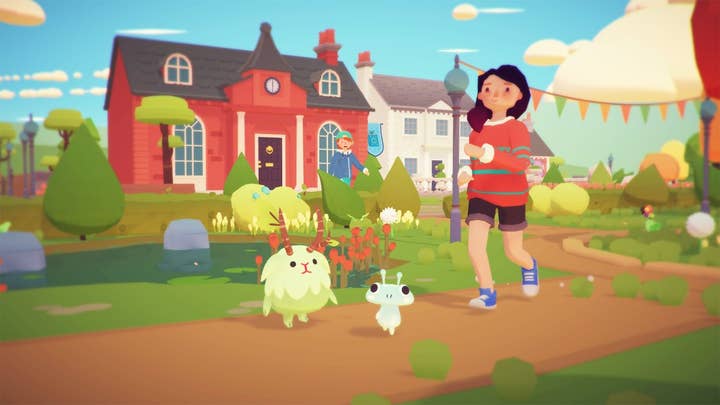 Ooblets co-creator Rebecca Cordingley announced today that the creature befriending and dance battling sim game, Ooblets, will now be self-published.
Previously, the game was slated to be published by Double Fine Presents. Though there was no mention of this in the official announcement, it was announced at Microsoft's E3 2019 showcase that Double Fine has been acquired by Microsoft.
As part of that acquisition, Microsoft VP of business development Greg Rice told GamesIndustry.biz that all planned releases from the Double Fine publishing arm would go as planned, and that there would be no layoffs as a result of the acquisition.
Cordingley said that stepping away from Double Fine is "not really going to have any material effect on anything we're doing." The game is still planned for an Xbox One and PC launch, and boutique support studio popagenda will be assisting with certain aspects of the release.
GamesIndustry.biz has reached out to Cordingley for comment on the reasons for the change.