Double Fine is "winding down" its publishing operation
Gang Beasts dev Boneloaf settles the open question of what is happening at Double Fine Presents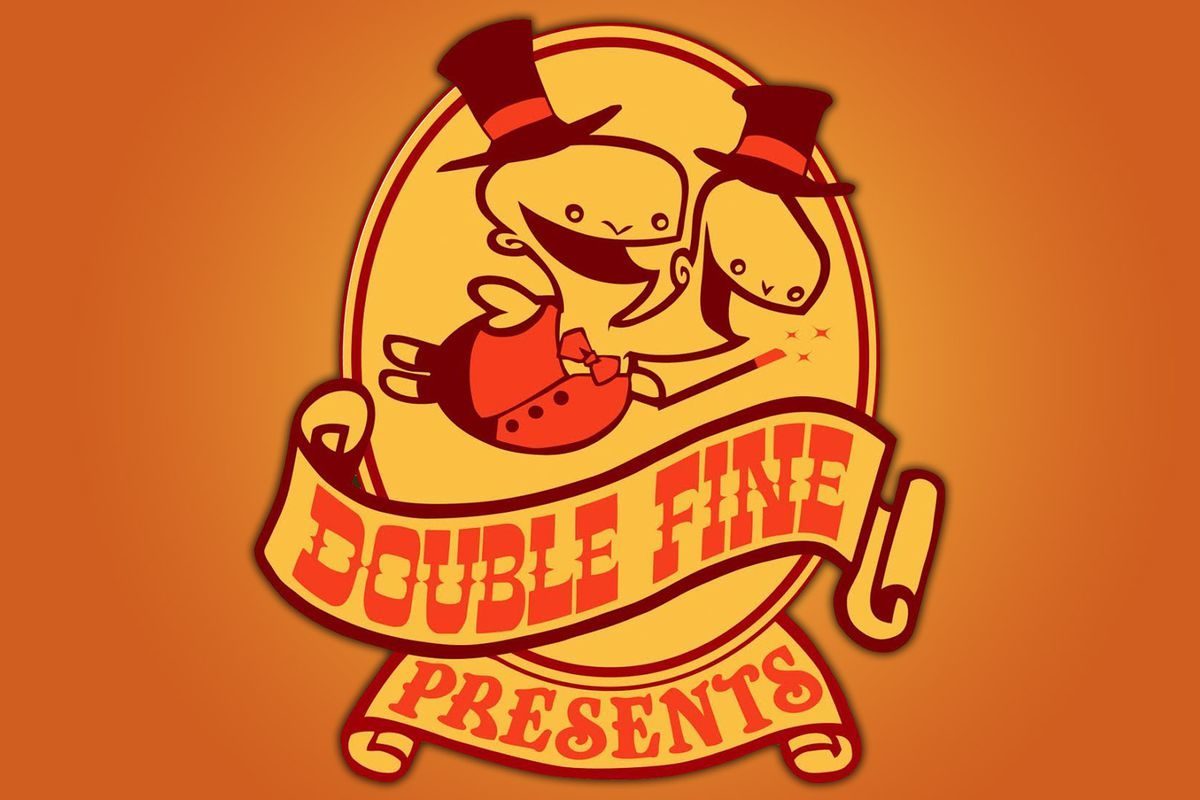 Double Fine's publishing label is "winding down" operations due to its acquisition by Microsoft, according to Gang Beasts developer Boneloaf.
Boneloaf will now self-publish Gang Beasts, an announcement that also served as confirmation that Double Fine Presents will no longer be a going concern
"We love Double Fine and they have been really fantastic to us," Boneloaf said in a statement.
"What Tim [Schafer] and his company built is pretty wonderful, but with Double Fine Presents winding down due to Double Fine's acquisition by Xbox Game Studios last year, we think it is a good time for Boneloaf to stand on its own."
Indeed, the question of what would happen to Double Fine Presents has been open since the day the studio was acquired in June last year. At the time, the company's VP of business development Greg Rice told us that plans for the division were "evolving," but that there would be no layoffs.
In September 2019, Tim Schafer openly questioned the position of Double Fine Presents, but presented its future as "a complicated issue" rather than a settled matter. The departure of Greg Rice in November was another ill omen for the division, but again no firm line was taken.
The comments from Boneloaf are the most explicit statement to date on the future of Double Fine Presents.