Nordic Games opens new Munich studio
Grimlore Games is an RPG/RTS specialist, currently working on Spellforce 3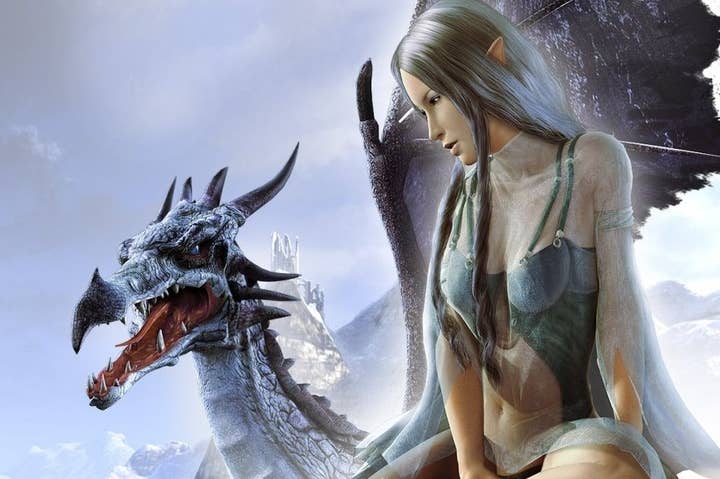 Nordic Games has established a new development studio in Munich, Germany, and the team is already at work on Spellforce 3.
Grimlore Games core team is composed of key team members from Coreplay, an independent developer in Munich. The new studio will focus on PC games, specifically role-playing and real-time strategy games aimed at the core market.
Spellforce 3, an IP originally created by the now defunct EA Phenomic, is an early example of what we can expect from Grimlore going forward.
"For Nordic Games, establishing an in-house studio in Europe is a significant step, one which demonstrates its ambition to continue further expansion of its content-creation and portfolio handling activities," the company said in a statement.
"Grimlore Games joins the family of Nordic Games' studios and provides the development resources needed to support the Group's diverse catalogue of gaming IP."
Nordic Games has added to its IP library through a string of acquisition deals over the last two years, most notably a number of THQ franchises when they were put up for auction in May 2013 - including Darksiders and Red Faction.
If there was any doubt about the company's intentions, they were entirely dispelled when it bought the THQ trademark in June this year. A recent deal for the De Blob IP nas basically completed the set.