Darksiders and Red Faction go to Nordic Games
Nordic Games emerges as the big winner of the THQ auction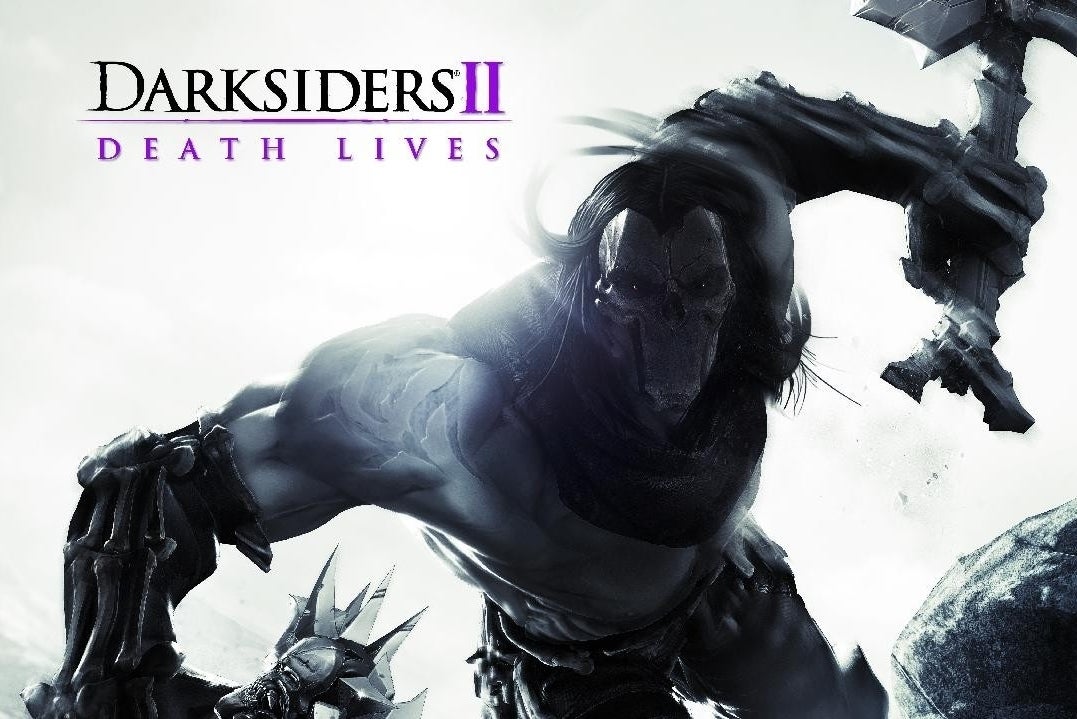 THQ has revealed the three buyers who took its remaining IP at auction. The total came to $6.55 million, split between three buyers. Gearbox Software already announced that it purchased the Homeworld series, but with THQ's release we now know how much it paid: $1.35 million. Italian publisher 505 Games picked up the Drawn to Life titles for $300,000.
The surprising winner of a number of THQ properties was Swedish publisher Nordic Games Licensing AB. Nordic Games is the current owner and publisher of a number of titles that previously belonged to JoWood Entertainment, including the Gothic and Spellforce series.
The publisher paid a total of $4.9 million for the lots comprised of the Red Faction series, the MX series, the Darksiders series, Other Owned Software, and Other Licensed Software. The latter two lots bundled a lot of THQ's smaller series together, including Frontlines, Destroy All Humans, Titan Quest, Juiced, The Outfit, and Summoner. The full list of what was included in each lot is available here.
"First and foremost we are very happy about this deal which also turns over a new leaf for the entire Nordic Games Group. In the long term, we either want to cooperate with the original creators or best possible developers in order to work on sequels or additional content for these titles," said Nordic Games CEO Lars Wingefors in a statement. "A very important point for us is not to dash into several self-financed multi-million dollar projects right away, but rather to continue our in-depth analysis of all titles and carefully selecting different financing models for developing new installments of acquired IPs."
Over on its official forums, Nordic Games has already asked for player feedback on the future of Darksiders, MX vs. ATV, Red Faction, and Titan Quest. Darksiders in particular seems prime for a return, though Nordic hasn't made any concrete plans for the series.
"Naturally we don't have any sure plans for the future of the series, as we don't even have a development team," wrote Nordic business & product development director Reinhard Pollice in a post on the forums. "So, for now we will be analyzing the situation and trying to figure out what's the best option. One thing is sure: The tale of the four horsemen is not over!"