EA Phenomic closed
60-strong German RTS studio is shuttered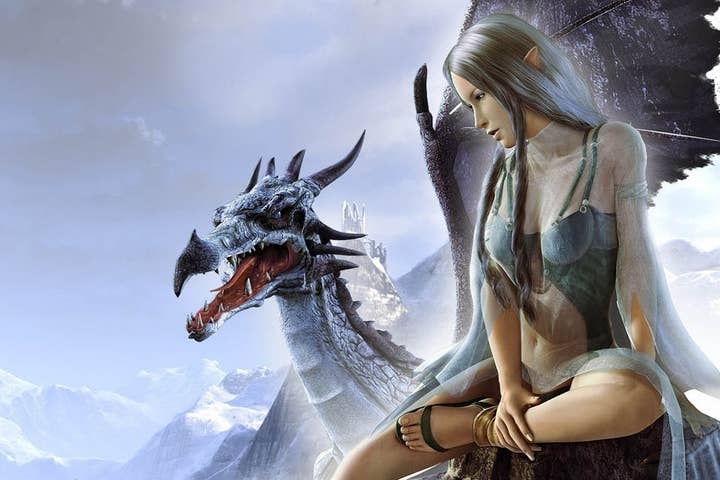 Electronic Arts has closed EA Phenomic, the 60-person strategy developer behind Spellforce and Command & Conquer: Tiberium Alliances.
The situation at Phenomic was brought to the attention of GamesIndustry International by a number of sources with knowledge of the studio and its employees. EA would not comment on the specifics of Phenomic's position, but offered the following statement regarding the ongoing internal restructuring in the company as a whole:
"As part of EA's realignment in recent weeks, we have announced internally a small adjustment to some development staff to better focus our teams against priority growth areas. The decision to let people go is not something we take lightly and we are working to ensure that impacted employees are treated fairly and with respect for their contributions to EA, and with assistance to find other job opportunities.
"These are hard but essential changes as we focus on delivering great games and showing players around the world why to spend their time with us"
The EA representative also told us that the company has no plans to move away from free-to-play or strategy games.
EA Phenomic is based in Ingelheim am Rhein, near to Frankfurt, Germany. At its peak, the studio employed 60 people.
The company was established as "Phenomic Game Development" in 1997 by Volker Wertich, who had been instrumental in the development The Settlers while at Blue Byte Software. Phenomic then established the Spellforce franchise, before being acquired by Electronic Arts in August, 2006, and renamed "EA Phenomic".
The studio worked primarily on real-time strategy games, including BattleForge in 2009, Lord of Ultima in 2010, and Command & Conquer: Tiberium Alliances last year. The latter was a free-to-play browser version of the classic series that entertained 1 million players in its first two months.