Nordic acquires Codename: Panzers franchise
18 months after picking up Cold War, publisher grabs rest of real-time tactics series from Neocoregames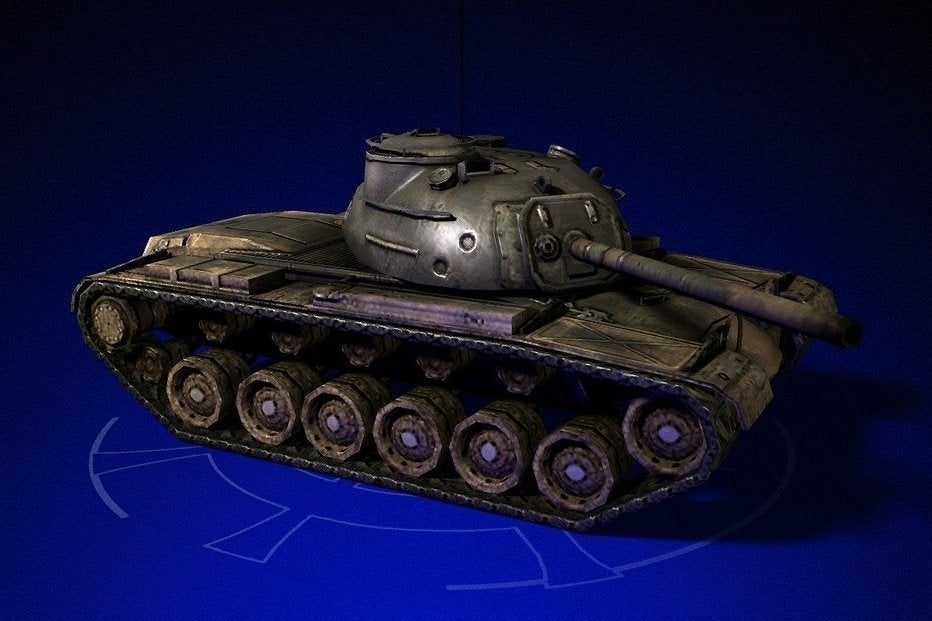 Nordic Games has added another PC strategy intellectual property to its ever-expanding portfolio of offerings. The company today announced that it had completed its collection of Codename: Panzer games, acquiring the remaining two entries and outstanding rights to the IP from Neocoregames.
Nordic already owned the rights to Codename: Panzers - Cold War (the third game in the series), which it purchased from German firm MAKE Projects UG last year. The franchise of real-time tactics games set in World War II was originally developed by defunct Hungarian studio Stormregion.
"The constant expansion and diversification of our portfolio always has been a top priority for our long-term strategy," said Nordic business and product development director Reinhard Pollice. "Having a broad portfolio of IPs guarantees us a comfortable revenue stream, which in turn supports our true cause and our passion: make great games. The Codename Panzers series is known for delivering extraordinaire strategic gameplay with tactical depth and therefore was a perfect fit for our game portfolio."
Since 2011, Nordic has been aggressive in its pursuit of IP, acquiring JoWooD and The Adventure Company outright, then grabbing adventure games from dtp Entertainment, Desperadoes and Silver from Atari, and a host of THQ properties including Darksiders, Red Faction, the MX series, de Blob, and the THQ trademark itself. This year alone, Nordic has acquired the rights to Nexus, Jagged Alliance, and Men of Valor.