Nordic Games acquires THQ trademark
Will use THQ brand to sell franchises bought at bankruptcy auction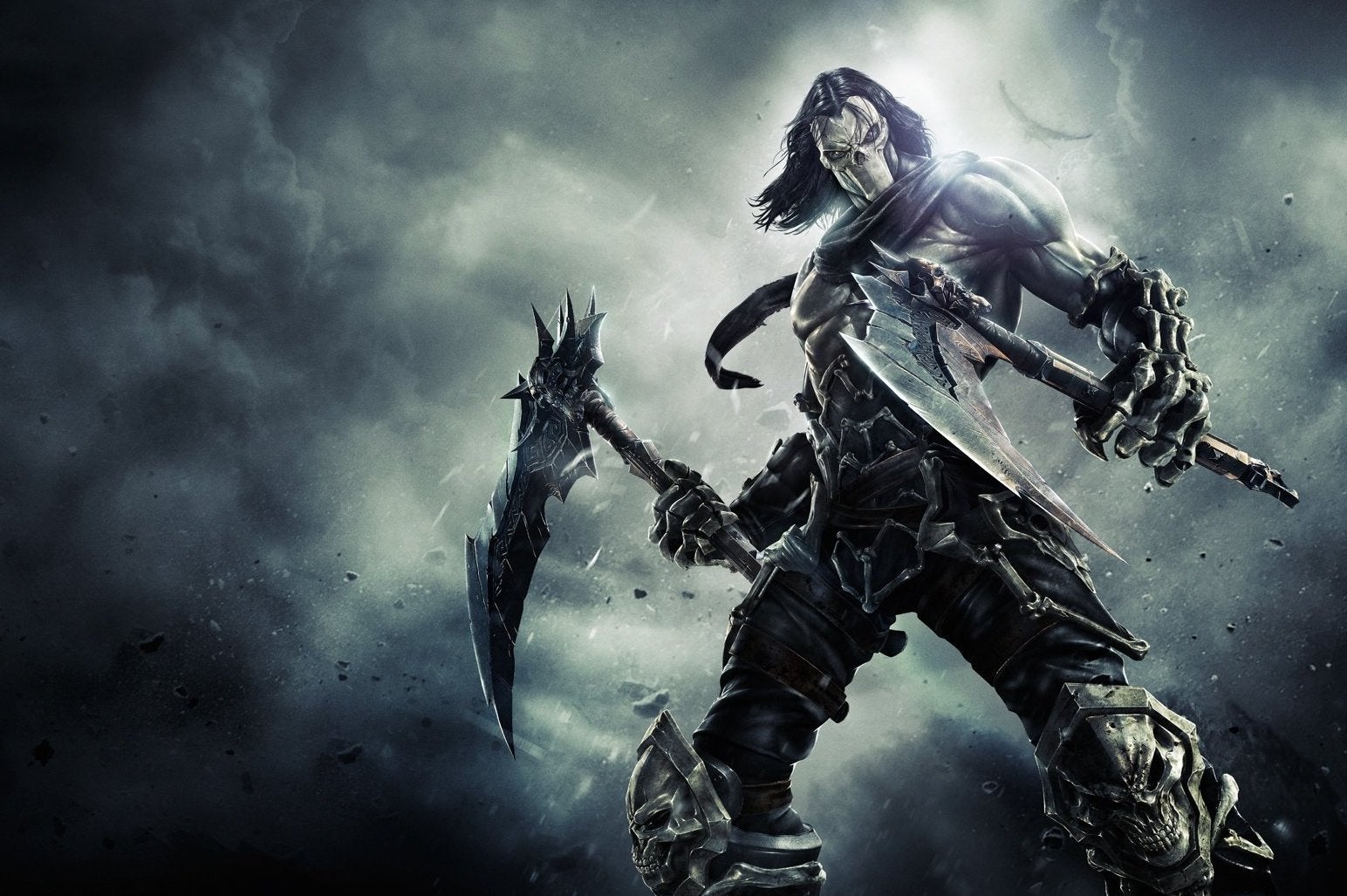 Nordic Games has acquired the THQ trademark, which it intends to use as branding on the THQ properties it acquired at auction.
Nordic was an unexpected winner in the race to pick up THQ's franchises when the publisher went out of business. Last year, Nordic paid a total of $4.9 million for lots that included Red Faction, Darksiders, MX vs. ATV, Destroy All Humans, Titan Quest and a great deal more besides.
Now, Polygon has received confirmation that Nordic Games now owns the THQ trademark. According to general manager Klemens Kruezer, the deal was conceived because Nordic was regarded as such an 'unexpected' victor.
"There were so many articles with the headlines 'Who the fuck is Nordic Games?' We said, okay they were right.
"We have seen an uplift in the name of Nordic Games, and what we have also done is we have made a second deal with THQ where we bought the THQ trademark."
The deal will allow Nordic to publish the properties it acquired under the THQ brand, which may include the forthcoming MX vs. ATV game.
Nordic has promised more announcements at Gamescom this year.