Nintendo's Doug Bowser comments on "distressing" Activision reports, calls on ESA to strengthen stance
Exec says Nintendo has "taken action" concerning Activision Blizzard and is "assessing others"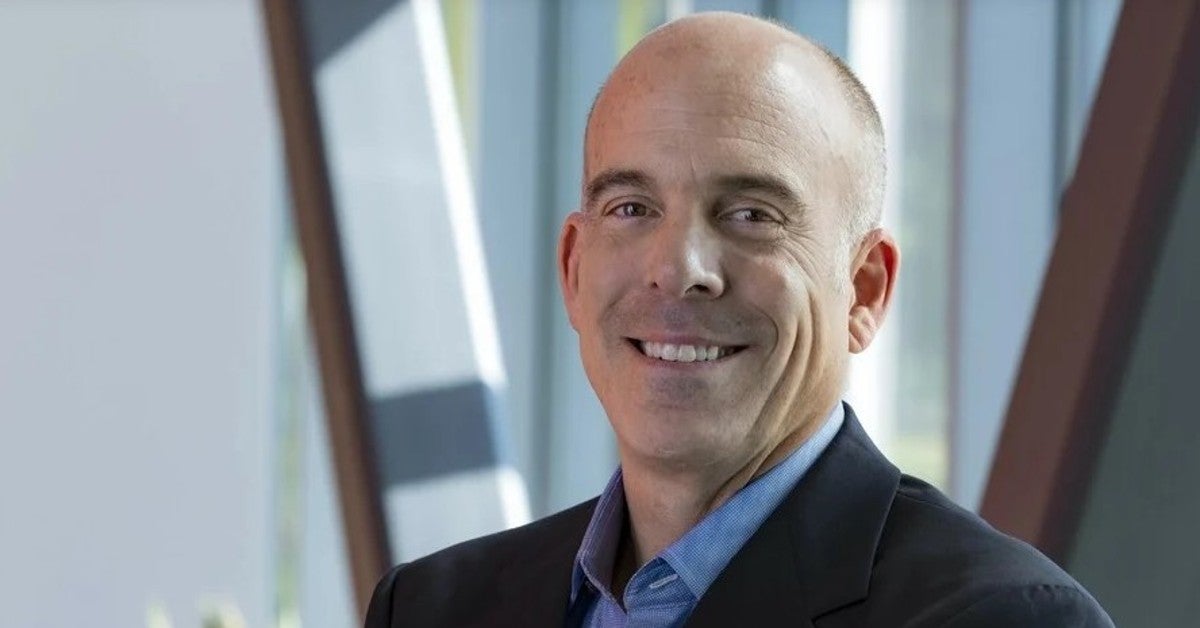 Nintendo of America president Doug Bowser has commented on the ongoing situation at Activision Blizzard, meaning all three platform holders have now spoken out against the Call of Duty publisher.
As with Sony and Xbox, Nintendo's stance has been revealed through internal emails, shared by Fanbyte and later confirmed by a Nintendo spokesperson.
The email was sent to all Nintendo of America staff last Friday, including those at internal developers such as Retro Studios and Next-Level Games.
"Along with all of you, I've been following the latest developments with Activision Blizzard and the ongoing reports of sexual harassment and toxicity at the company," Bowser wrote.
"I find these accounts distressing and disturbing. They run counter to my values as well as Nintendo's beliefs, values and policies."
He added that Nintendo has been in contact with Activision and, while offering no details, says the platform holder has "taken action and [is] assessing others."
Bowser also referenced US trade body Entertainment Software Association, of which Nintendo and Activision are both members.
The Nintendo of America boss said the platform holder has been working with the ESA for at least a week to strengthen stances on abuse and harassment in the workplace.
He added that the ESA must hold its members to the highest standard.
"Every company in the industry must create an environment where everyone is respected and treated as equals, and where all understand the consequences of not doing so," he said.
Bowser's email also stressed that Nintendo is committed to an open and inclusive workplace, adding that the company holds itself to this standard and expects the same from its partners and other firms in the industry.
The internal email follows similar messages from PlayStation boss Jim Ryan and head of Xbox Phil Spencer.
Ryan said Activision "has not done enough to address a deep-seated culture of discrimination and harassment" and that he does not believe "their statemnets of response properly address the situation."
Spencer, meanwhile, said Microsoft's leadership is "disturbed and deeply troubled by the horrific events and actions" at Activision Blizzard, adding that Xbox is "evaluating all aspects of our relationship" with the publisher.
All three comments follow the latest allegations at Activision Blizzard, many targeted specifically at CEO Bobby Kotick.
These include claims that he threatened in a voicemail to have an assistant killed, overruled a decision to fire Treyarch co-head Dan Bunting following an investigation into claims of sexual harassment, and that Kotick knew about the misconduct and abuse occuring within his ranks for years.
A group of shareholders and more than 1,800 Activision Blizzard staff have called for his resignation, but the company and board of directors stand by the CEO.
Kotick has reportedly said he would consider stepping down if he cannot fix the cultural issues affecting Activision Blizzard staff "with speed."