Nintendo "evaluating" streaming, but focused on physical and downloads
Don't expect Switch to have its own Stadia-style service any time soon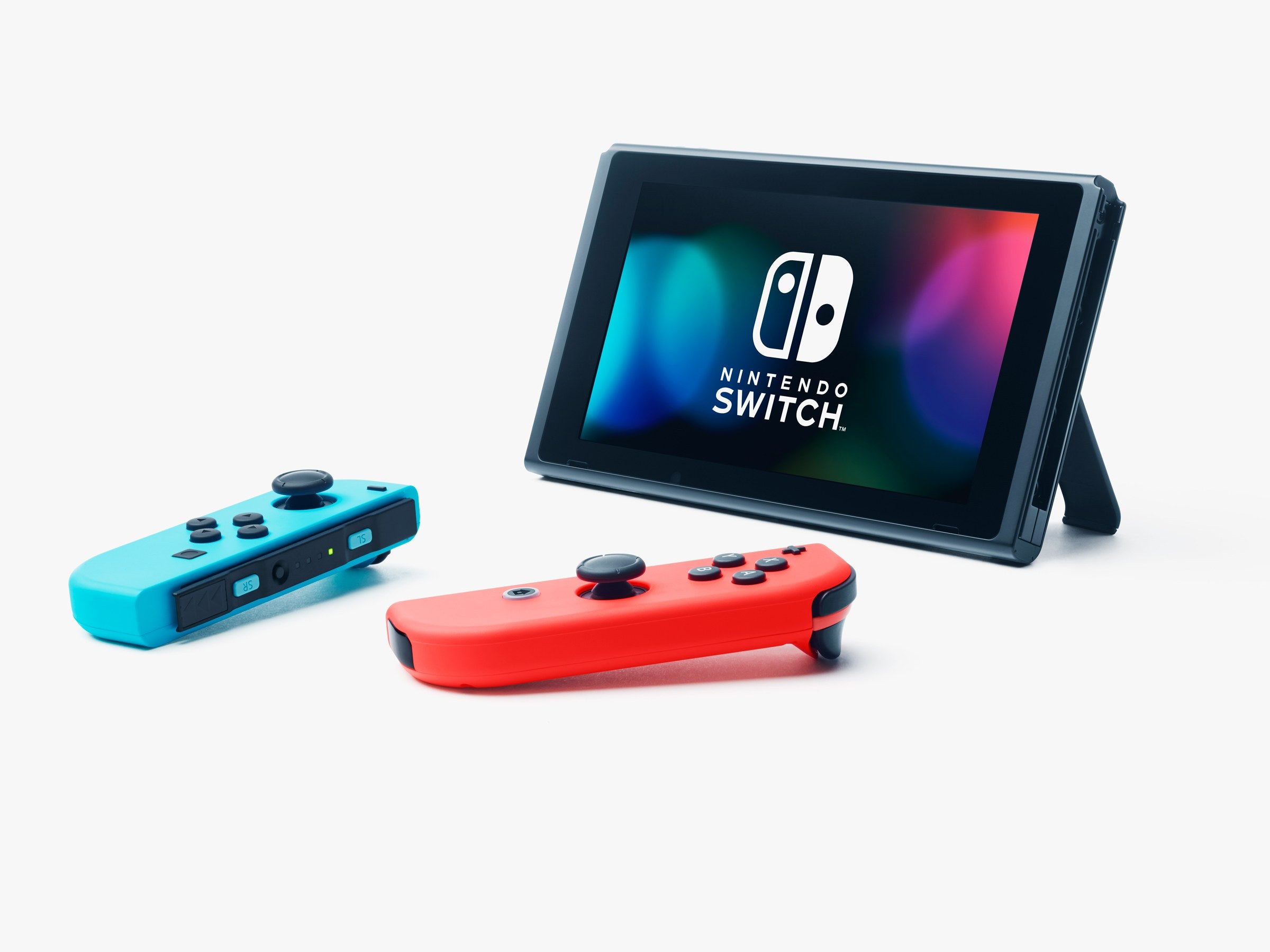 While much of the industry is chasing the streaming model that has transformed music, TV and film, Nintendo is likely sticking to more traditional means of games distribution.
Nonetheless, the platform holder is considering the use of the technology and keeping a close eye on the likes of Google's Stadia service and Microsoft's upcoming Project xCloud.
Speaking to TechCrunch, Nintendo of America's senior director of corporate communications Charlie Scibetta said: "Streaming is certainly interesting technology. Nintendo is keeping a close eye on it and we're evaluating it.
"We don't have anything to announce right now in terms of adopting that technology. For us, it's still physical and it's digital downloads through our eShop."
While Google is making bold promises with Stadia, there is a lot of scepticism. Earlier this week, analysts told GamesIndustry.biz they did not believe there were enough exclusive titles to warrant consumers paying the subscription fee.
Meanwhile, our North American editor Brendan Sinclair raised questions about how accessible the technology is, particularly when it comes to the required internet speed that Google says will deliver the optimum experience.
Xbox is also ramping up its efforts in streaming, with a preview version of Project xCloud launching this October, alongside the new ability to stream games from your console in a similar manner to PlayStation's Remote Play functionality.
Third-party publishers are eyeing up streaming, with Ubisoft earlier this week announcing Uplay+ for Stadia, following news that Google will allow other companies to sell subscriptions via the streaming service.
Finally, Sony -- while absent from E3 -- has previously said streaming via its PlayStation Now package will be a key pillar for its next generation console.
Of course, Nintendo has always taken a different strategy to the rest of the industry -- hence its slow expansion into the mobile and online gaming spaces. But with streaming promising the ability to play high-end games anyway, the form factor of the Switch does seem like a good fit if the platform holder decided to pursue this.