Niantic welcomes back Megan Quinn as new COO
Former employee leaves position at Spark Capital to return to Pokémon Go developer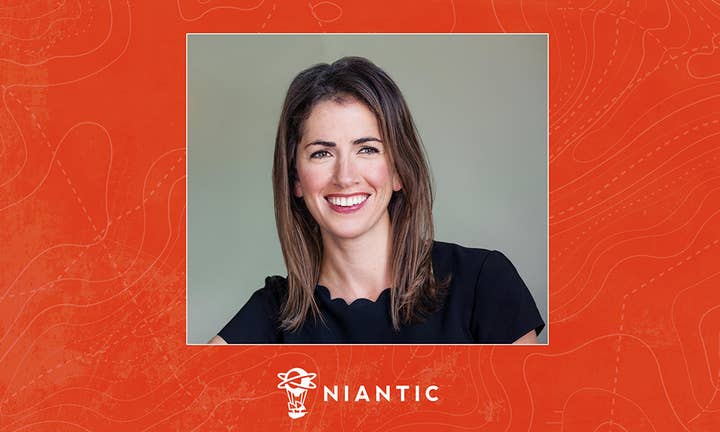 Niantic has appointed a new COO -- and it's a familiar face for the firm.
Megan Quinn has taken on the role of chief operating officer, ten years after first working with the team that would eventually make Pokémon Go.
Quinn was one of the first to join Niantic in 2010 when it was an experimental lab within Google. She went on to lead the company's internal map-building efforts as product lead, before leaving to join financial services firm Square.
For the past five years, she has been a general partner at Spark Capital as well as an investor and board member in a variety of companies, including Niantic.
She now takes on a full-time role with the developer as COO. In a blog post, CEO John Hanke said she will be lead the company's international development and business development as Niantic prepares for its next phase of growth.
Quinn joins at an interesting time. Niantic's speciality is AR and location-based games, yet the COVID-19 pandemic restricts its users from going out and playing these titles the way they were designed.
The company has adapted its games to account for this, most notably tweaking Pokémon Go to allow players to accomplish more without leaving their home, which has resulted in a spike in revenue.
The company recently acquired 3D mapping company 6D.ai as it continues to explore the possibilities for augmented reality.
In her Medium post, Quinn said: "I believe that augmented reality combined with a sense of place is the next transformative platform for consumer discovery and exploration. And, I believe the opportunity for Niantic is much bigger now than we imagined then."