Pokémon Go revenue spikes as game continues to adjust for COVID-19
Last week was its highest-earning week in 2020 so far, despite lockdowns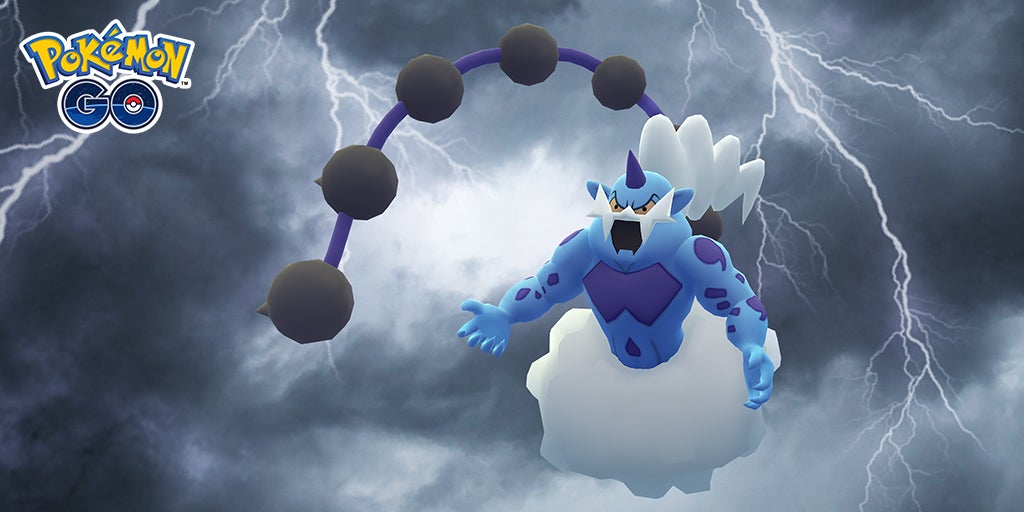 Pokémon GO just saw its best week yet in 2020, despite growing lockdowns and shelter-in-place orders worldwide.
According to information shared by Sensor Tower, Niantic's location-based adventure earned nearly $23 million in gross revenue last week, showing week-over-week growth of 67%.
That is likely in part due to a major in-game event last week, but seems to be additionally supported by recent changed made to the game to make it easier to play while staying at home to avoid the spread of COVID-19.
Sensor Tower additionally reports that last week's total accounted for 13% of all total revenue earned in 2020 thus far, with US spending accounting for 34% of the total.
Downloads have also spiked, with 1.6 million first-time installs over the week of March 9.
Additionally, Niantic announced today it would be implementing further changes to make Pokémon GO more playable at home. These include improvements to the game's step tracking (allowing it to better track steps indoors), the ability to participate in Raid events without actually being at Raid locations (which tend to be landmarks or other public areas).
Other in-game content in Pokémon GO, Harry Potter: Wizards Unite, and Ingress has already seen walking distance requirements reduced, as well as greater in-game rewards for interactions and discounts on in-store items to make it easier to play without traveling or grouping up.