Nexon's Japanese business booms in strong Q2
Japanese revenue up 233 per cent, company revenues up 60 per cent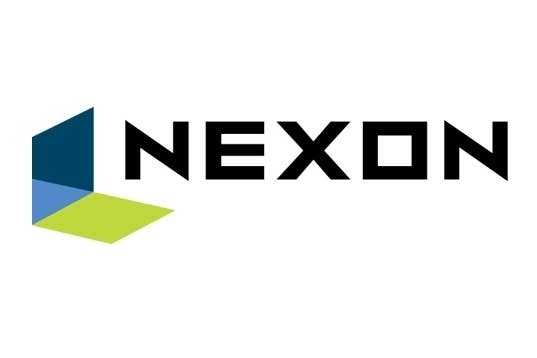 Nexon's Japanese business boomed in the second quarter, as its strategic acquisitions continued to show strong returns.
Nexon acquired the Japanese mobile developer Gloops for around $460 million in October last year. Since then, the company's Japanese revenues have rapidly increased, and the quarter ended June 30, 2013 is no exception.
While China remains Nexon's stronghold, the Japanese market yielded ¥9.4 billion in revenue - up 233 per cent year-on-year, making it the company's second most important source of income.
Nexon had a strong second quarter overall, with only its relatively small North American business showing signs of weakness - it fell 5 per cent year-on-year to ¥1.2 billion. In total, the company posted revenues of ¥36.6 billion, up 60 per cent over the prior year, and net income of ¥11.4 billion, up 54 per cent.
"The strong performance of new and existing titles in China and Korea drove significant growth, and Korea returned to a year-over-year growth trajectory," said Nexon president and CEO Seungwoo Choi.
"With a robust portfolio of top-ranking PC games across major markets and an extended mobile presence in Japan and abroad, we are well-positioned to capitalise on the continued industry momentum towards free-to-play across all platforms."
Nexon's current objective is growth in western markets, and it should see some progress in the near future. In the last month, Nexon has made two strategic investments in North American developers: Rumble Entertainment and SecretNewCo.