New Microsoft Store principles take a dig at Apple
Company also explains why it will not apply these app fairness principles to Xbox store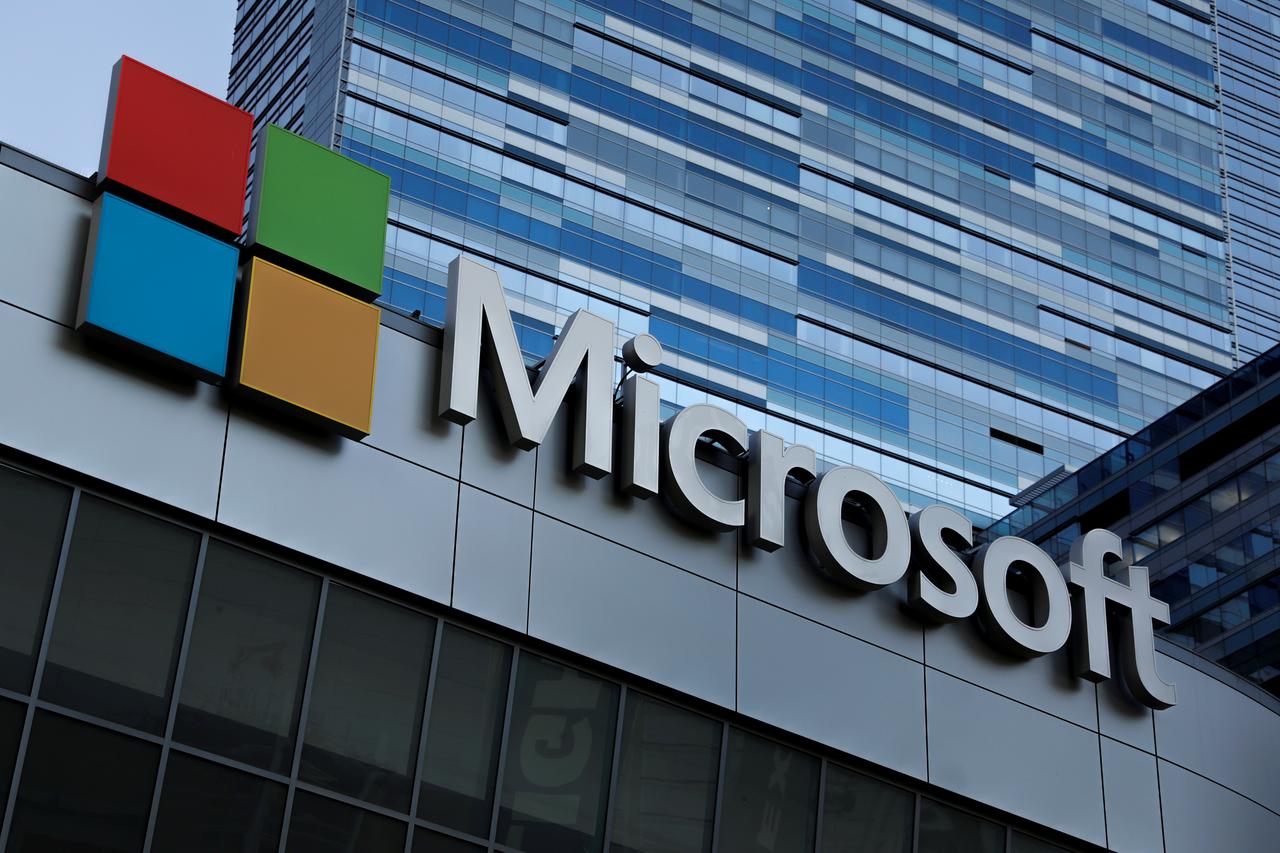 Microsoft has revealed new fairness principles for the Microsoft Store on Windows 10 -- and at least half of them are almost certainly inspired by its ongoing differences with Apple.
On the Microsoft blog, vice president and deputy general counsel Rima Alaily offered a breakdown of the ten principles, which will build on the work done by the Coalition for App Fairness.
The ten points are designed to promote innovation, fairness and competition on both the Microsoft Store and Windows 10 in general.
"We and others have raised questions and, at times, expressed concerns about app stores on other digital platforms," Alaily wrote. "However, we recognise that we should practice what we preach."
There's little doubt Alaily's comments refer to Microsoft's dispute with Apple.
In August, the company filed a statement of support for Epic Games, backing the Fortnite firm in its own legal dispute with the iPhone maker. Microsoft is also seeking ways to bring Xbox Game Pass to iOS but has been blocked by Apple's policies on game streaming services.
Five of the ten principles certainly seem directly targeted at Apple. These include:
The promise that Microsoft will not block competing app stores on Windows or force developers to distribute through the Microsoft store. Alaily even notes that third party app stores such as Steam and Epic Games store are available, offering developers different revenue shares, and that its first four principles are designed to "preserve this freedom of choice."
The ten principles have been declared as a "first step" towards improving the app economy on Windows 10, with Microsoft keen to hear feedback from developers.
Further down her post, Alaily explained why these principles are not applied to the Xbox store, which Microsoft also operates.
"Game consoles are specialised devices optimised for a particular use," she wrote. "Though well-loved by their fans, they are vastly outnumbered in the marketplace by PCs and phones. And the business model for game consoles is very different to the ecosystem around PCs or phones.
"Console makers such as Microsoft invest significantly in developing dedicated console hardware but sell them below cost or at very low margins to create a market that game developers and publishers can benefit from. Given these fundamental differences in the significance of the platform and the business model, we have more work to do to establish the right set of principles for game consoles."