NetEase unveils its new studio GPTrack50
The developer will be overseen by long-time Capcom producer Hiroyuki Kobayashi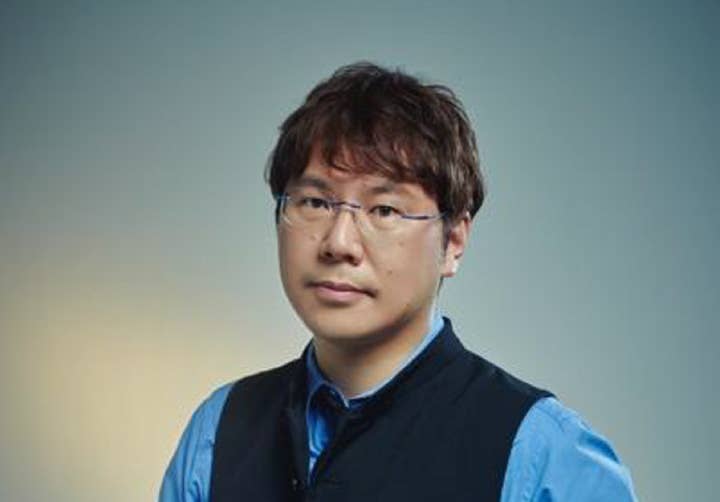 Today NetEase Games launches its newest game development studio GPTrack50.
The publisher said that the office will focus on creating and distributing new Japanese gaming entertainment worldwide.
GPTrack50 will be led by games industry veteran Hiroyuki Kobayashi, who joined NetEase back in August.
Kobayashi's career includes a 27-year stint at Capcom, where he was a producer of franchises such as Sengoku Basara, Devil May Cry, and Resident Evil.
"With the support and respect from NetEase in understanding me and my team's development achievements and values, I will build a stronger team with the goal of creating more original quality contents that will satisfy users around the world," he said.
NetEase has been ramping up its business operations throughout 2022, with the launch of its first US studio in May, Jackalope Games, led by Jack Emmert, followed by another US studio opening in July, Jar of Sparks, led by former Halo Infinite head of design Jerry Hook.
Back in January, it unveiled a new studio from veteran Yakuza producer and executive director Toshihiro Nagoshi.