NetEase hires veteran Capcom producer Hiroyuki Kobayashi
He left the Resident Evil firm on March 31 after 27 years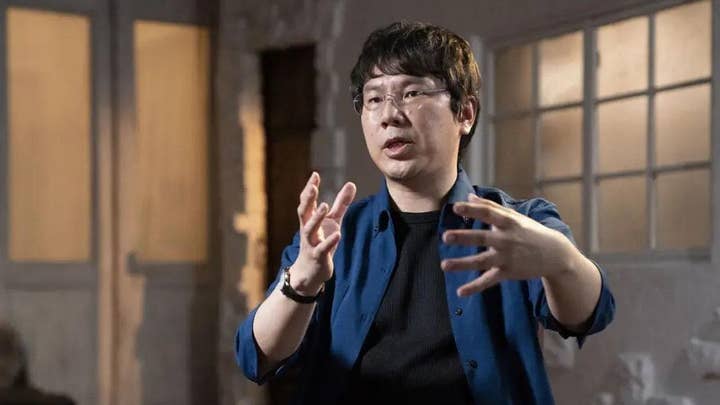 Hiroyuki Kobayashi has left Capcom after 27 years to join NetEase Games.
In an announcement shared on Twitter, Kobayashi said he departed the Resident Evil firm on March 31, 2022 and is joining NetEase as producer.
"I will strive to continuously create more enjoyable entertainment experiences for everyone at this new company, in this new era," he wrote.
Kobayashi initially joined Capcom in 1995 where he worked as a programmer on the original Resident Evil. He then moved on to production roles on various Capcom franchises, including Dino Crisis, Devil May Cry, Dragon's Dogma, Sengoku Basara and, of course, Resident Evil.
Kobayashi didn't state what he will be working on at NetEase, simply saying that details will be shared later down the line.
NetEase has been partnering with a number of prominent Japanese developers recently. Towards the end of last year, it acquired Grasshopper Manufacture, which had been operating for 23 years under the leadership of Goichi 'Suda51' Suda.
In January, it also unveiled a new studio from veteran Yakuza producer and executive director Toshihiro Nagoshi, simply called Nagoshi Studio.
NetEase has been ramping up its business outside of Japan as well, with the opening of its first US studio in May, Jackalope Games, led by Jack Emmert, followed by another US studio opening in July, Jar of Sparks, led by former Halo Infinite head of design Jerry Hook.