Former Halo Infinite head of design to lead new NetEase studio
Seattle-based Jar of Sparks will focus on "narrative driven action games"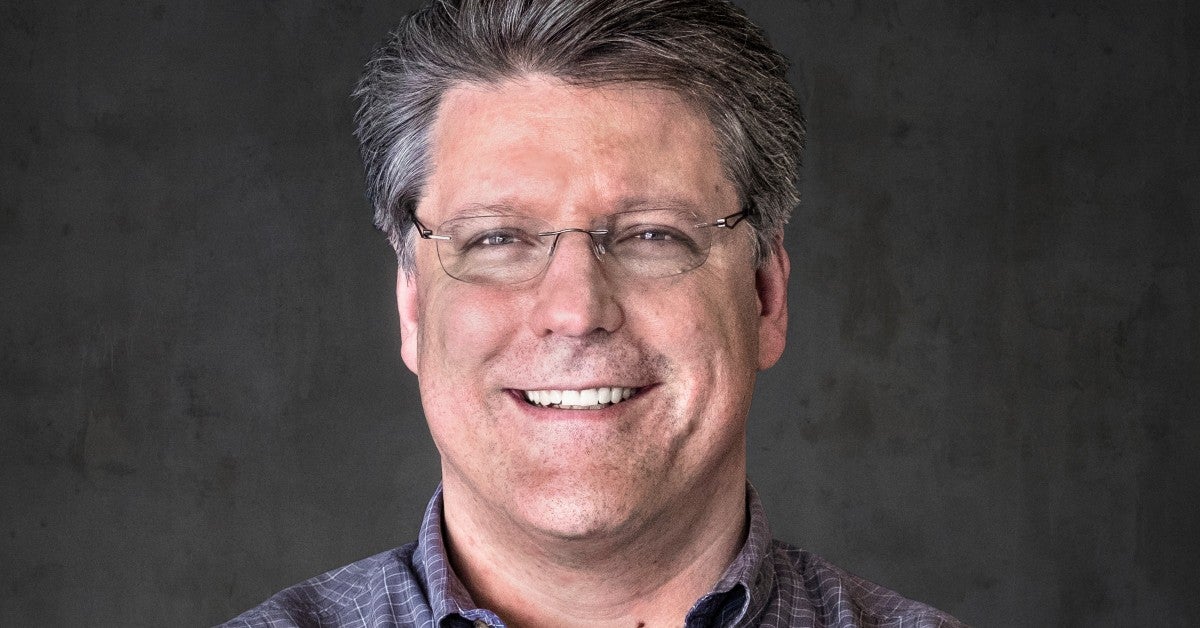 NetEase is opening a new studio, Jar of Sparks, led by former Halo Infinite head of design Jerry Hook.
Hook spent over three years at 343 Industries, having previously worked at Bungie for almost four years as business director for the Destiny franchise.
He also spent 11 years at Microsoft, most recently as executive producer. During his time at the company, Hook helped launch the original Xbox and was a founding member of Xbox Live, NetEase said.
Jar of Sparks will be based in Seattle, with Hook working alongside creative director Paul Crocker (former lead narrative director on the Batman: Arkham trilogy), executive producer Greg Stone (whose credits include Doom and Halo Infinite) and gameplay director Steve Dyck, who worked on Halo 4, 5 and Infinite.
With this new in-house studio, NetEase wants to focus on "narrative driven action games," the announcement said.
Hook commented: "We have built games for some of the biggest companies in gaming, and now it's time to take a shot at putting our own personal lightning in a bottle. We want to create something new, innovative and that's a blast to play."