NetEase Games opens Jackalope Games, its first US studio
Austin-based team will be led by former Cryptic CEO Jack Emmert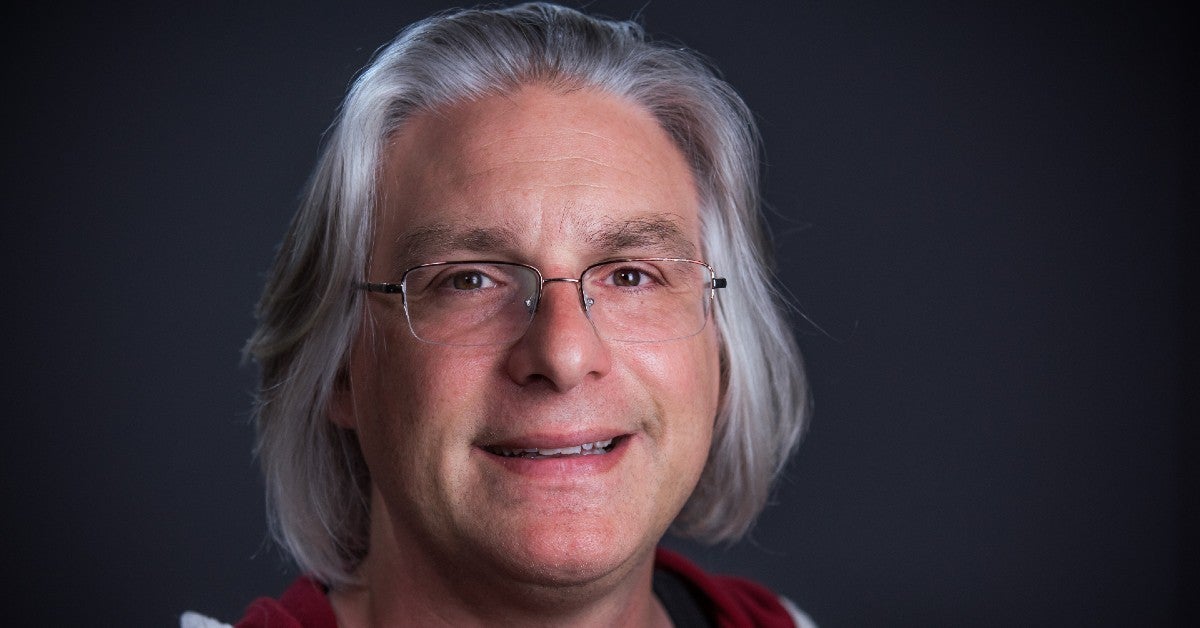 Chinese publisher NetEase Games has established a foothold in the United States with the opening of a brand new studio, Jackalope Games.
The outfit is NetEase's first internal studio based in America and will be focused on online multiplayer games for PC and console.
It will operate independently with creative autonomy, and the first project will be fully funded by NetEase.
Jackalope Games is based in Austin, Texas -- although it will allow employees to work remotely from anywhere in the world -- and will be led by Jack Emmert, an experienced MMO developer.
Emmert previously worked at Cryptic Studios as CEO and later head of games at Daybreak Game Company, where he contributed to the development of City of Heroes, Star Trek Online, DC Universe Online and Neverwinter.
"NetEase Games is the best possible place for me and my team to thrive," said Jack Emmert. "We share the same passion -- to create engaging online universes for gamers worldwide. NetEase Games is providing the support and resources needed to build a great studio and great games."
NetEase rival Tencent has also invested in setting up development teams in North America, including TiMi, Team Kaiju and Inflexion (which it acquired from Improbable) in an effort to move into the AAA PC and console space.