Neil Druckmann: The Last of Us Part 2 will "normalise stuff that is normal"
Naughty Dog director reacts to leaks, says people who will "benefit most from this story are the ones yelling the loudest"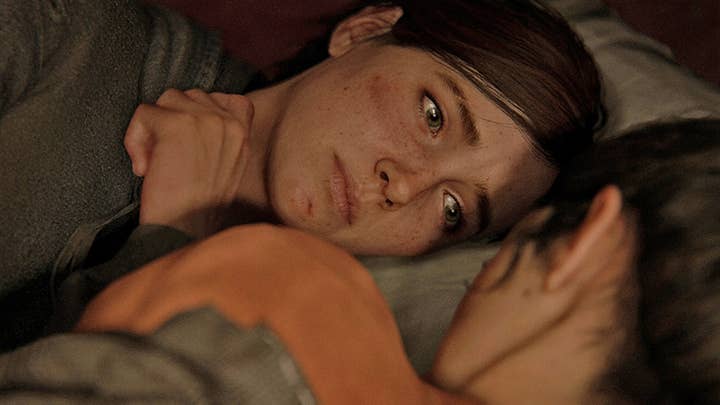 The director of The Last of Us Part 2 is largely unphased by both the leaks and associated online toxicity ahead of the game's long-awaited launch.
In an interview with Eurogamer, Naughty Dog's Neil Druckmann said that it "sucked" to see so much of the game's content and story details leak online months before its debut, although notes that similar leaks occurred with the original and Uncharted 4.
"That didn't take away from anything at the end, because nothing compares to playing it," he said, later adding: "We know once people get their hands on it, they're going to feel what it is we're after whether they've seen it or not, and that's what made us confident."
Since the leaks, Naughty Dog and its staff has faced backlash from some fans over story decisions made and the exploration of LGBTQ+ issues. The latter is believed to be the reason the game has been reportedly banned in the Middle East.
There are claims that the studio is, in Druckmann's words, "sacrificing the story to win diversity points" -- an assertion he refutes.
"That's not how we work," he said. "Everything is in service of the story. Getting better diversity gives us better story, gives us fresher perspectives on conflict. And I hope once they play the game, they'll realise it."
He adds: "If you somehow have a problem with that, well, then that sucks, but the story's gonna win for us. It's ironic or maybe sad -- I think the people [who] will benefit the most from this kind of story are the ones that are yelling the loudest right now, but I hope there's enough in the game to draw them in and just normalise stuff that is normal.
"It is part of our society and it is part of owning up to an interesting nuanced character [in Ellie]."
In addition to exploring diversity through its story, Naughty Dog recently discussed how it using accessibilty features to remove as many barriers as possible.
The Last of Us Part 2 is due for release next week on June 19, having previously been delayed due to the COVID-19 pandemic.