The Last of Us Part 2 reportedly banned in the Middle East
Upcoming hit believed to be "banned by the competent authorities" of United Arab Emirates and Saudia Arabia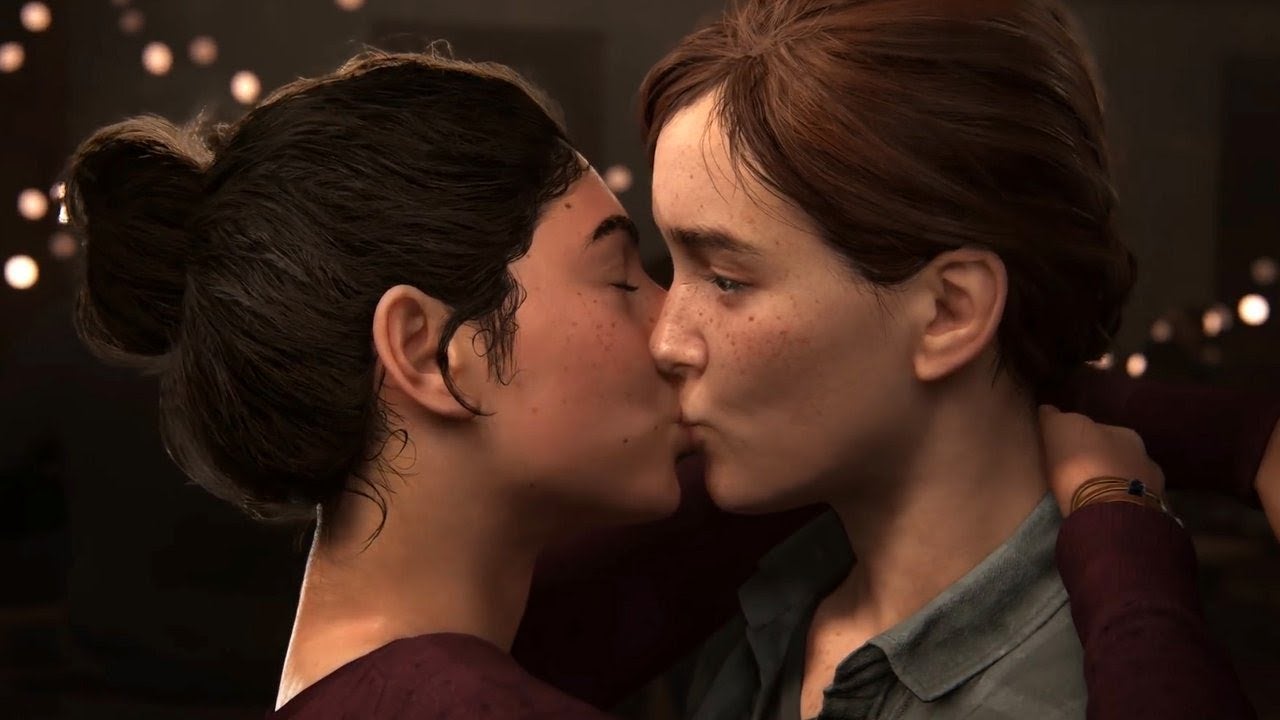 PlayStation adventure The Last of Us Part 2 seems to have been blocked from release in multiple Middle Eastern countries.
The game is due to launch globally on June 19, but currently does not appear among the listings for the Saudi Arabia and United Arab Emirates versions of the PlayStation Store.
You can still buy dynamic themes and avatars based on the game, and the PlayStation Arabia Twitter account is still promoting tomorrow's State of Play broadcast, which will go into more detail about the title.
One Reddit user, spotted by VG247, reports that PlayStation Support said any game that does not appear in a regional store has been "banned by the competent authorities of the country and we can not do anything regarding that."
GamesIndustry.biz has contacted Sony for more information.
No reason for the ban has emerged yet, although it's most likely due to either the nudity and sexual content mentioned in the ESRB rating -- as can be seen on the official website -- or the LGBT themes that often lead to entertainment products being banned in the region.
As VG247 notes, the ban may not harm the game's sales in the area as pre-paid PlayStation Store game cards can be purchased online from other markets that still work on regional stores.
There are also third-party retailers in the area that will import copies of the game from overseas.