My.Games to launch new PC gaming storefront
Mail.ru gaming division to distribute free-to-play and premium PC titles and other services starting late this year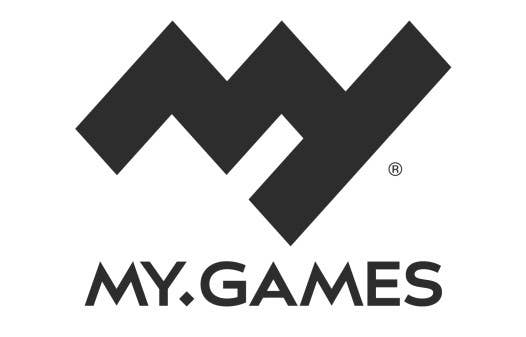 My.Games, Russian internet firm Mail.ru's games division, is preparing to launch its own PC storefront later this year called the My.Games Store.
The My.Games Store is planned for Q4 2019, and will distribute both free-to-play and premium titles as well as offer other unspecific gaming services.
So far, the only confirmed games for the storefront are the publisher's own titles such as Warface and Conquerer's Blade, though My.Games says other third-party games will be on their way. The storefront will offer a 70/30 revenue split with 70% going to the developers, bucking a recent trend of storefronts such as the Epic Games store and Steam aiming to give developers a larger cut.
Additionally, the My.Games Store will connect to both Lootdog, a service where users can trade in-game items for real money, and Donation Alerts, a monetization service for streamers.
"Our Games.Mail.ru platform has been tailor-made for the Russian-speaking audience," said Rodion Kotelnikov, the head of the My.Games Store. "Over the years, we've created unique technology, monetization systems, and the expertise needed to succeed in this market. We are now ready for the next step - taking the platform international. For our international partners, this will open the door to our platform's multi-million audience, while the players will gain access to a broader range of games."
My.Games was launched just last May as a rebrand for Mail.ru's games division with the goal of taking the business international. In the last few weeks, the division has acquired Love Sick developer Swag Masha, as well as partnered with iDreamSky to reinforce its position in Asia.