My.Games acquires Love Sick dev Swag Masha
Deal is first since parent company Mail.Ru launched gaming brand earlier this year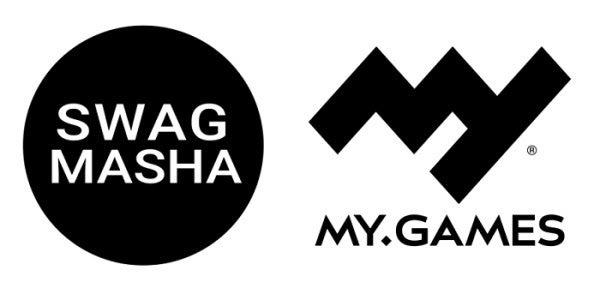 My.Games has today announced the acquisition of Love Sick: Interactive Stories developer, Swag Masha.
This is the first acquisition by the Russian gaming brand, which was launched in May this year by internet firm Mail.Ru, consolidating its expansive gaming business into a single entity.
The two companies have been working closely together since June 2018, with Mail.Ru helping to grow the outfit from three developers into a "fully-fledged studio."
My.Games director Ilya Karpinsky said it was the "latest step in our long-term strategy to grow and support innovative new developers around the world."
"Swag Masha is a great example of our hands-off approach to investment, helping a team with an idea and passion through the first stages of a project," he added.
"Offering our expertise and resources, with the studio leading development, can create fantastic games and a great working relationship between developer and publisher."
Founded in 2018, Swag Masha is a Belarus-based studio which develops visual novels for mobile.
"At our first meeting with My.Games, all we had was a presentation and three people - producer Dmitry Nikiforov, lead developer Kirill Nadezhdin, and me," said Swag Masha managing director Alexei Korneyev.
"With My.Games support, we founded our own studio and made Love Sick: Interactive Stories better than we ever could have imagined. Exciting times are ahead."