My.Games partners with iDreamSky for mutual international expansion
iDreamSky to move into Europe, US, and Russian markets, while My.Games aims for stronger Asian presence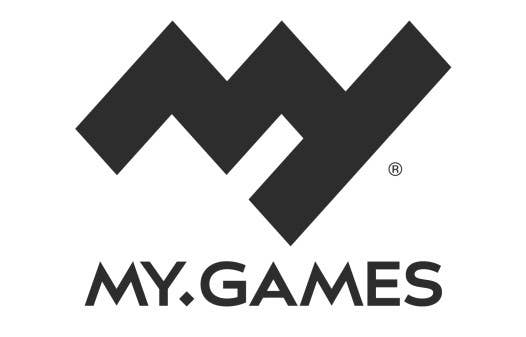 Russian internet firm Mail.Ru's games division, My.Games, is entering into a strategic partnership with Chinese developer iDreamSky with the aim to expand both companies' international reach.
As announced as ChinaJoy 2019, My.Games will assist iDreamSky with marketing and promotion for its upcoming titles in Europe, the United States, and Russia. Meanwhile, iDreamSky will strength My.Games' existing position in Asia, and will localize and distribute one of their upcoming games in China.
"We are delighted to announce this long-term partnership and look forward to working closely together," said My.Games CEO Vasiliy Maguryan. "For us, this deal represents a valuable opportunity to engage with players in the Asian market. For iDreamSky, we can offer our expertise in launching games in Europe, CIS, North America, and beyond. Through our shared knowledge of the gaming space, My.Games and iDreamSky will lend each other valuable support as we both continue to grow and become truly global forces in the industry."
My.Games was launched in May as a rebrand for Mail.ru's games division as Mail.ru aimed to enter international digital distribution. Its efforts helped grow Mail.ru's revenues by 33.7% in the company's Q2 financials, and just a few weeks ago, My.Games acquired Love Sick developer Swag Masha.
iDreamSky, meanwhile, has been responsible for bringing a number of Western games to Asia and China already, including Gardenscapes, Monument Valley, and Terraria.